Achieve a calmer, happier mind
with MINDFULNESS training
so you can enjoy your life and achieve your goals
PROGRAMS
Mindfulness Programs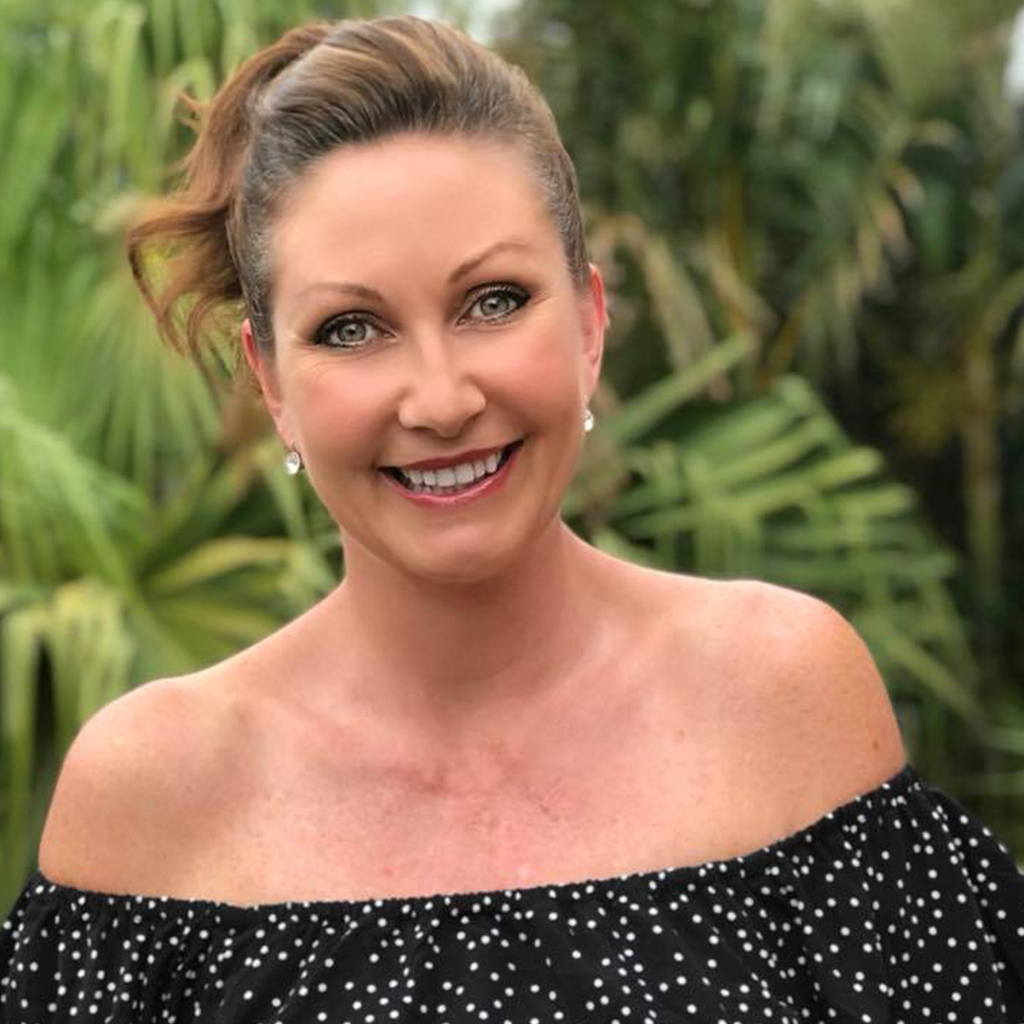 ABOUT
Hi there, I'm Chriss,
I want to help you achieve a calm, clear, confident mind, so you have the mental energy to live your best life and finally achieve your goals.
You see, I'm a recovering OVER THINKER.
I have been where you are now.
I know how to help you. I've done it for myself and 100's of others too.
It's getting to the point in the year where I am thinking about setting goals for next year. I don't know about you,  I am…
How trying to KEEP POSITIVE made me anxious and stuck and How accepting negative feelings made me calmer and happier. Once upon a time,…
Do you want to … Stop self sabotage End procrastination Stop beating yourself up I've got good news for you. Contrary to popular belief, these…
Instant access to the FREE video workshop - 5 easy MINDFULNESS exercises
Join 100's of others who have achieved a calmer, happier mind with MINDFULNESS training
Free Video workshop – 5 easy MINDFULNESS exercises to achieve a calmer, happier mind.
Plus I'll send you weekly articles and tips to keep you motivated.
MINDFULNESS ON INSTAGRAM
Instagram Feed