–
STOP over-thinking and allow a calmer, happier mind with
MINDFULNESS TRAINING 
---
–
"This course was like a practical users manual for my own mind. No one had ever taught me how my brain and thoughts work before. I feel so much more at peace and in control now. 
Thank you so much". – 

– Susan 
–
---
.
Do you…
Easily get nervous, agitated and irritated?
Have strong fears and doubts that cause you to miss out on life?
Have difficulties falling asleep or staying asleep?
Self sabotage?
Have difficulty calming and focussing your mind?
If you experience any of these symptoms, MINDFULNESS TRAINING can change your life. 
***
---

---
–
"Thank you. Thank you. Thank you. 
This course has completely changed the direction of my life. I am blown away by how much it has helped me." 
Karen
***
–
---
We all know the importance of looking after our bodies.  We know that physical exercise and eating well keep us fit and healthy.
But what do you do to look after your mind and keep it healthy?
The brain is the most important organ of the body.  The brains job is to think, but sometimes too much thinking can become a problem. Unnecessary, unhelpful, even untrue thoughts that spin round our heads on endless repeat.
Mindfulness training teaches us how to manage those thoughts and create some much needed space from them.
Mindfulness training is fitness for the brain. 
–
---
---
–
"Dear Chriss,
Thank you so much for the kindness, many lessons and encouragement during the last 8 weeks. I am forever grateful for this course. Love and light." – Nicole 
–
---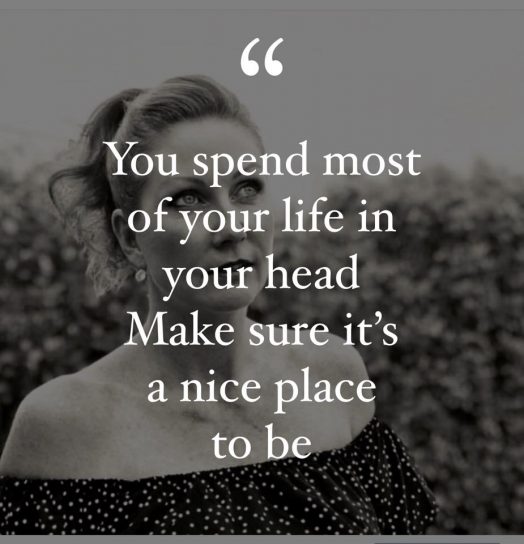 ***
3 steps
We uncover the thoughts, beliefs and feelings that are keeping you stuck
We create a plan to overcome them
Together we execute and practice that plan to ensure its going to work for you
***

–
Some benefits you can expect after completing the mindfulness course…
Reduce stress and anxiety
Let go of your inner critic and negative self talk
Greater resilience
Learn how to be in the present moment, instead of caught up in your thoughts
Improve sleep
Improved focus, concentration and memory
Improved confidence and self esteem
–
–
Finally learn to calm your over-thinking mind.
–
---
–
" I really can't thank you enough. I would encourage anyone who has had enough of the constant chatter in their heads to give this program a try. I am bursting with gratitude." – Sammy 
–
---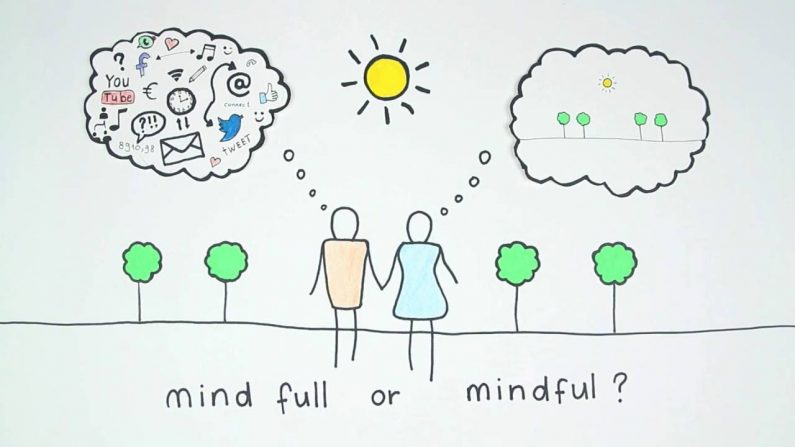 When
**We meet together once a week to do a deep dive into the lesson. You will be given super simple homework to complete that will take less than 15 minutes per day. Repetition is the master of skill.
Spring term – October 17th  – 5th December
Saturday's  8am – 9am – Moorebank

–
Rundown of  the 8 x weekly LIVE COACHING sessions …
Week 1 – How to manage your  thoughts
Week 2 – Stress management
Week 3  – Feel your feelings to let them pass through you
Week 4  – Brain re-wiring – Intro
Week 5 – Brain re-wiring – Extensive
Week 6 – Choose new thoughts, get new results
Week 7 – Mind Fit – tools and strategies
Week 8 – How to incorporate mindfulness in everyday life, because that's the important part. Plus completion ceremony.
–
Where
Moorebank – Exact location supplied upon joining
Or
Create your own group of 8 or more – Online ZOOM coaching
–
Why
Because you deserve it
–
Investment 
$247 (paid in full )
or
2 x $127 (paid monthly  x  2 months)
***Class numbers are strictly limited to ensure personalised attention.
–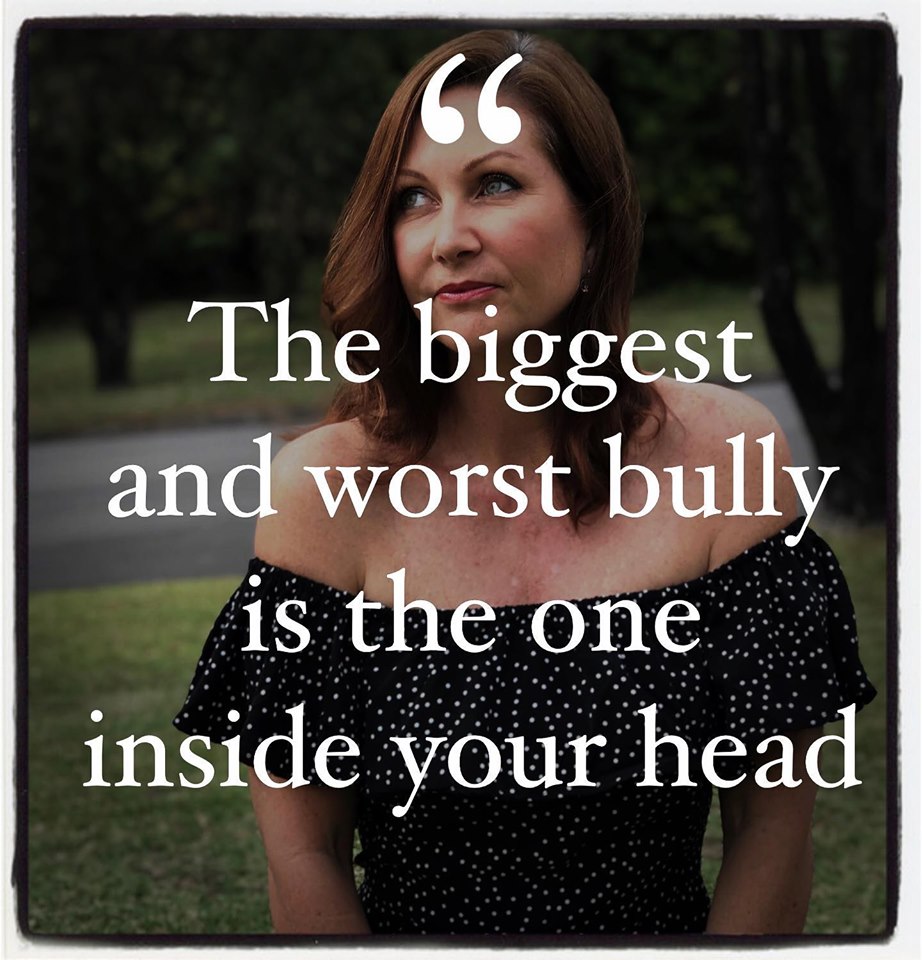 –
Scientists have shown that after 8 weeks of regular mindfulness practice, the parts of the brain responsible for positive aspects, can physically grow.
The Amygdala responsible for the flight or fight response (stress and anxiety) shrinks.
The scientific evidence is so strong now that mindfulness is being used by top sports people, celebrities and corporate leaders.
–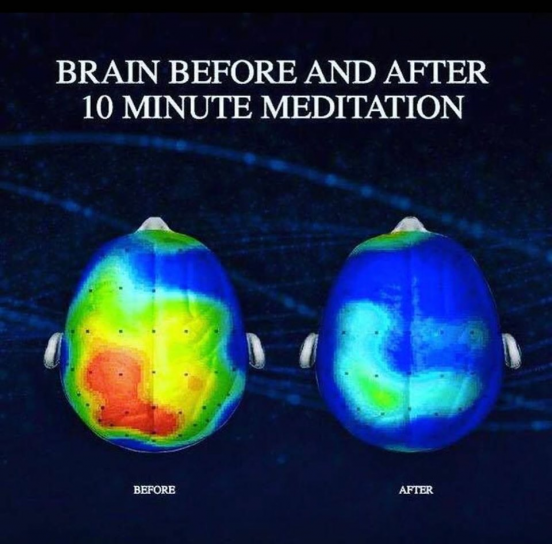 Chriss Tinslay - Your Mindfulness Mentor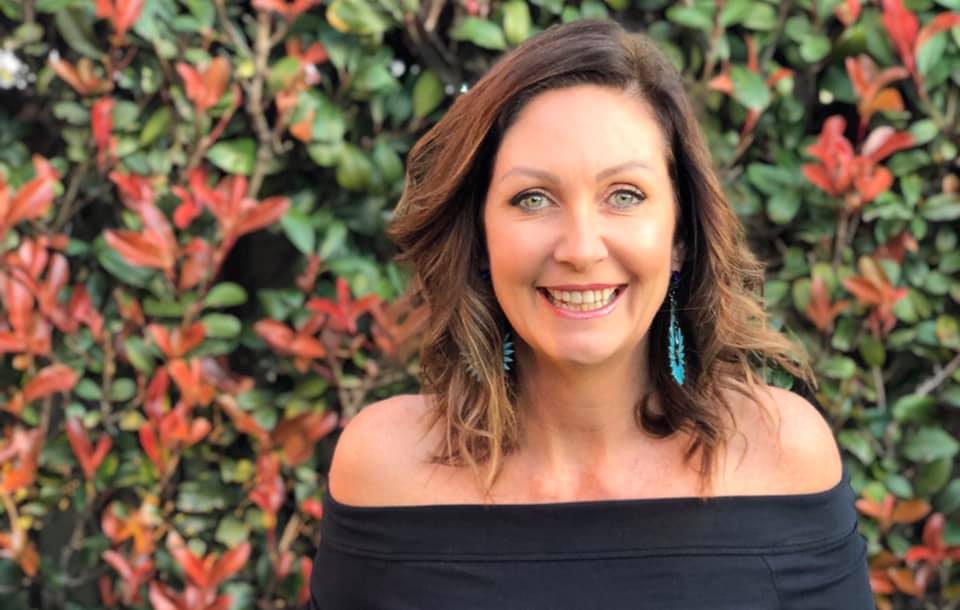 Why learn from me?
Great question.
I have been an anxious over-thinker, JUST LIKE YOU. My mess became my message when I finally got fed up with it all and dedicated myself to mastering my mind.
I am now a qualified mindfulness and meditation coach with the Gawler Foundation. I have studied Acceptance Commitment Therapy with the renowned Russ Harris. I use all of these modalities on myself and my clients EVERY DAY, because they work so damn well.
I have taught many others just like you on how to go from anxious and stressed to calm and confident.
If they can do it. If I can do it. YOU CAN TOO
I feel your pain. I care about you.
I have been where you are.
I know how to get you out of this, 
I've done it myself and I've helped 100′ of others too.
–
---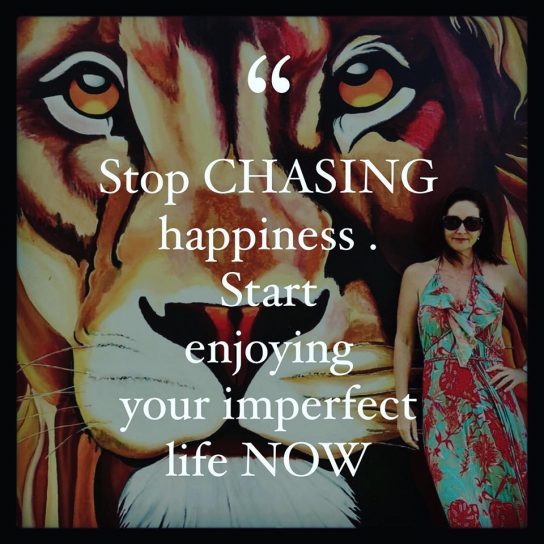 Frequently asked questions
–
Q. What will I actually achieve after the 8 weeks?
A. You will feel more at peace, calm and have more energy. You will be better equipped to handle the stresses in your everyday life. You wont be exhausted from your excessive thinking. You will learn how to detach from your negative thoughts and feelings, knowing those things are separate to you, NOT YOU.
–
Q. I have tried meditation before and failed
Meditation is a tiny component of this program. Its a complete brain training program. Plus I will teach you the what, why, where and how of meditation so you can finally get the hang of it.
–
Q. What if I cant make a session?
You can watch the replay at your leisure.
–
Q. How long are the meditations? I don't think I can sit still for too long..
A. Each session will be a mix of lessons, sharing, connection, meditation and some easy movements. You will feel energised, refreshed, calm and at peace. The meditations start off at only a few minutes each.
–
Q. Do I have to talk, share, contribute (be vulnerable)?
You don't have to do anything. Just sit and take it all in if that's what you prefer. However, if you would like to share your story that's welcome too.
–
Q. Is it therapy?
A. No. But I have found that it works really well with people who are in therapy.
–
Q. Is it religious?
A. No, its science and facts based. Mindfulness helps people from all walks of life.
–
Q. Isn't all this stuff just for hippies?
A. Mindfulness is based on science and facts. Many celebrities,  elite sports and business people use mindfulness and meditation to improve their performance.
It has been shown to change your brain, making you better equipped to deal with everyday stresses.
–
Q. Is this yoga?
No, its training for the mind, not the body.
–
---
Have further questions, or would like to chat to Chriss about the program?
I would love to have a chat with you.
The best way to do this is to send me a message over on my Facebook page. 
Or you can email me at Chriss@ChrissTinslay.com
I look forward to hearing from you.
Chriss. 
–