8 Week Beginners Mindfulness and Meditation course 
–
Learn how to unplug from your over-thinking monkey mind,
so you have the space to connect back in with yourself.
–
We all know the importance of looking after our bodies.
We know that physical exercise and eating well keep us fit and healthy.
But what do you do to look after your mind and keep it healthy?
The brain is the most important organ of the body.  The brains job is to think, but sometimes too much thinking can become a problem. Unnecessary, unhelpful, even untrue thoughts that spin round our heads on endless repeat.
Mindfulness training teaches us how to manage those thoughts and create some much needed space from them.
Mindfulness training is fitness for the brain. 
–
---
---
–
Scientists have shown that after 8 weeks of regular mindfulness practice, the parts of the brain responsible for positive aspects, can physically grow.
The Amygdala responsible for the flight or fight response (stress and anxiety) shrinks.
The scientific evidence is so strong now that mindfulness is being used by top sports people, celebrities and corporate leaders.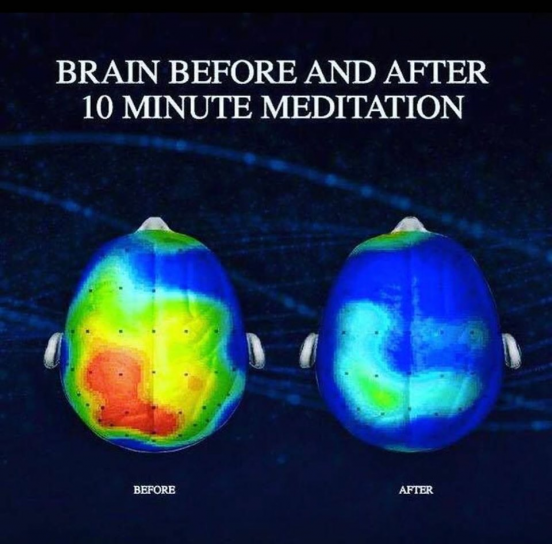 –
Mindfulness and its benefits are explained in the video below…
Some benefits of Mindfulness and Meditation
Reduce stress and anxiety
Let go of your inner critic and negative self talk
Greater resilience
Learn how to be in the present moment, instead of caught up in your thoughts
Improve sleep
Improved focus, concentration and memory
Improved confidence and self esteem
–

–
Take a break from your over-thinking mind.
–
---
Chriss Tinslay - Your Mindfulness Mentor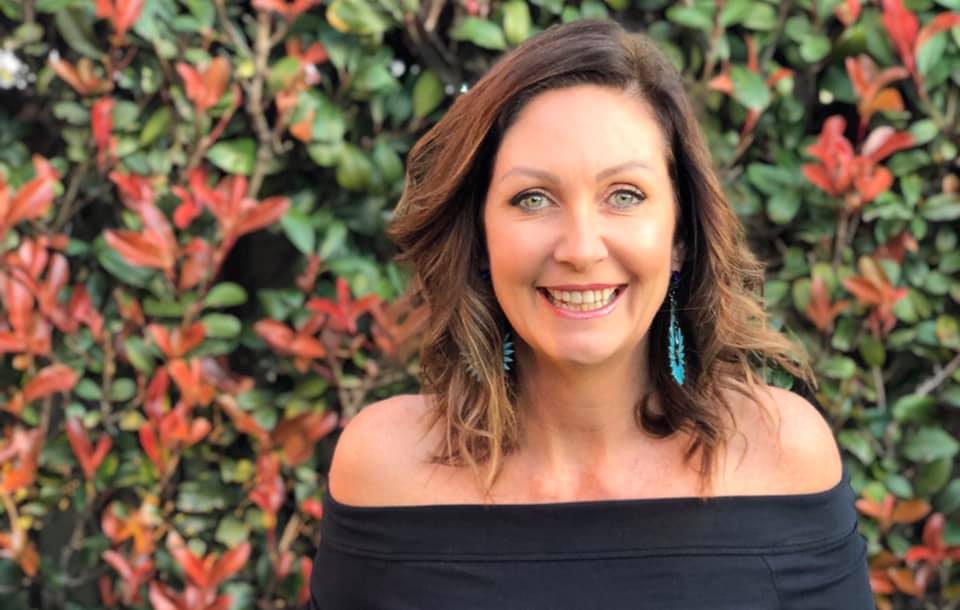 –
Each weekly mindfulness class will include ..
Connection and sharing with the group (if you feel so inclined)
Short meditations. Anywhere from 5 minutes to 20 minutes towards the end of the 8 week course.
Short Readings from books that will profoundly change you
Movement Meditation- qigong, in between all the sitting, to shake things up.
Lessons about HOW and WHY to meditate
–
Lessons on the following
Stimulation addiction – the constant need for moving, doing, consuming, thinking, worrying, checking, etc.
The inability to be in silence, stillness and even boredom and how to overcome this
Benefits of mindfulness meditation
How to get out of the stress zone ( which most of us live in) and into the  relaxation and healing zone.
How to actually achieve meditation. (hint – it's NOT trying to get rid of your thoughts)
Withdrawal symptoms are normal – Restlessness, monkey mind, judging the process, And what to do about them.
How to incorporate peace and presence into your day, because that's the important part
Cognitive diffusion (my all time fav lesson). AKA – you are NOT your thoughts, you are the observer of them
How to get out of your thoughts and into the present moment. Giving your brain a well deserved break from excessive monkey mind thinking.
What Meditation is not ( you might be surprised)
We will start slow and easy in week 1 and build / improve each consecutive week.
Allow yourself to be a beginner.

–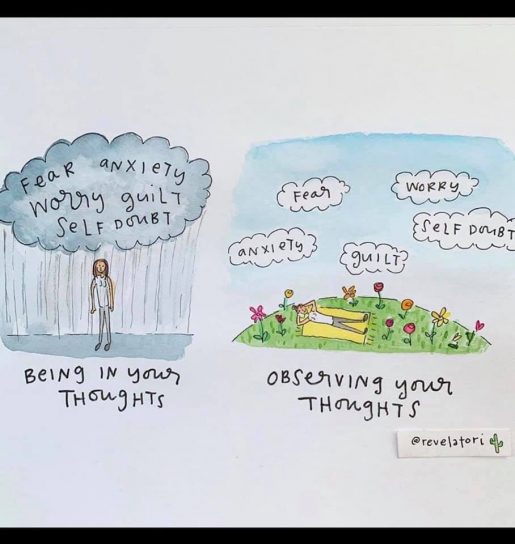 Where
Moorebank NSW – (exact location will be supplied upon joining)
–
When
Tuesdays – 6pm – 7.10pm
Term – October 15 – December 10  (No class Tues 5th Nov)
–
Saturdays 9.30 am – 10.40 am
Term – October 19 – December 14  (No class Saturday Nov 2nd)
–
Terms run roughly inline with school terms
–
Cost
$189 –  8 week program
–
Class numbers are strictly limited to ensure personalised attention.
–
–

Frequently asked questions
–
Q. Do I have to sit on the floor?
A. No. Most people sit on chairs, however feel free to sit on the floor if you'd like.
–
Q. Is this yoga?
No, its training for the mind, not the body.
–
Q. Do we walk in and meditate for an hour?
A. No. The session will be a mix of lessons, sharing, connection, meditation and some easy movements. You will walk out feeling energised, refreshed, calm and at peace.
–
Q. Is it therapy
A. No. But I have found that it works really well with people who are in therapy.
–
Q. Is it religious.
A. No, its science and facts based. Mindfulness Meditation helps people from all walks of life.
–
Q. Isn't meditation just for hippies?
A. Mindfulness Meditation is based on science and facts. Many celebrities,  elite sports and business people use mindfulness and meditation to improve their performance.
It has been shown to change your brain, making you better equipped to deal with everyday stresses.
–
Q. What will I actually achieve after the 8 weeks?
A. You will feel more at peace, calm and have more energy. You will be better equipped to handle the stresses in your everyday life. You wont be exhausted from your excessive thinking. You will learn how to detach from your negative thoughts and feelings, knowing those things are separate to you, NOT YOU.
–
Have further questions, or would like to chat to Chriss about the program?
I would love to have a chat with you.
The best way to do this is to send me a message over on my Facebook page.  You can leave your phone number and best call times if that suits, or we can simply message back and forth.
–
Moorebank meditation studio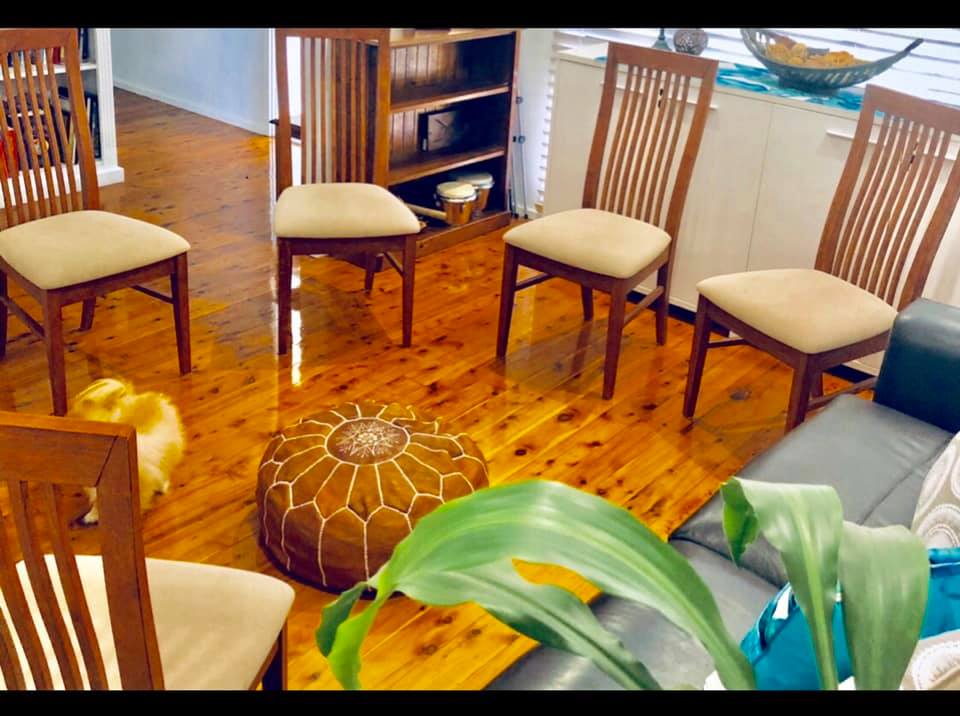 .
You live most of your life inside your head.

Make sure its a nice place to be. 
.