About me
Hey there gorgeous, thanks for visiting my site.
I'm grateful you took the time out from your busy day to learn a bit more about me.  Let me introduce myself…
I'm Chriss Tinslay,
A Mindfulness trainer, a Wife, a Mum, and a lover of all things 80's.
I teach my students how to reduce stress, anxiety, worry and over-thinking, so that they can live the wonderful life they deserve.  I teach via  live and online coaching programs, my daily musings on Facebook and Insta, and also my weekly email newsletter.
I'm the creator of Mindfulness for Over-thinkers – an 8 week coaching course to take you from stressed and anxious, to calm, happy and confident.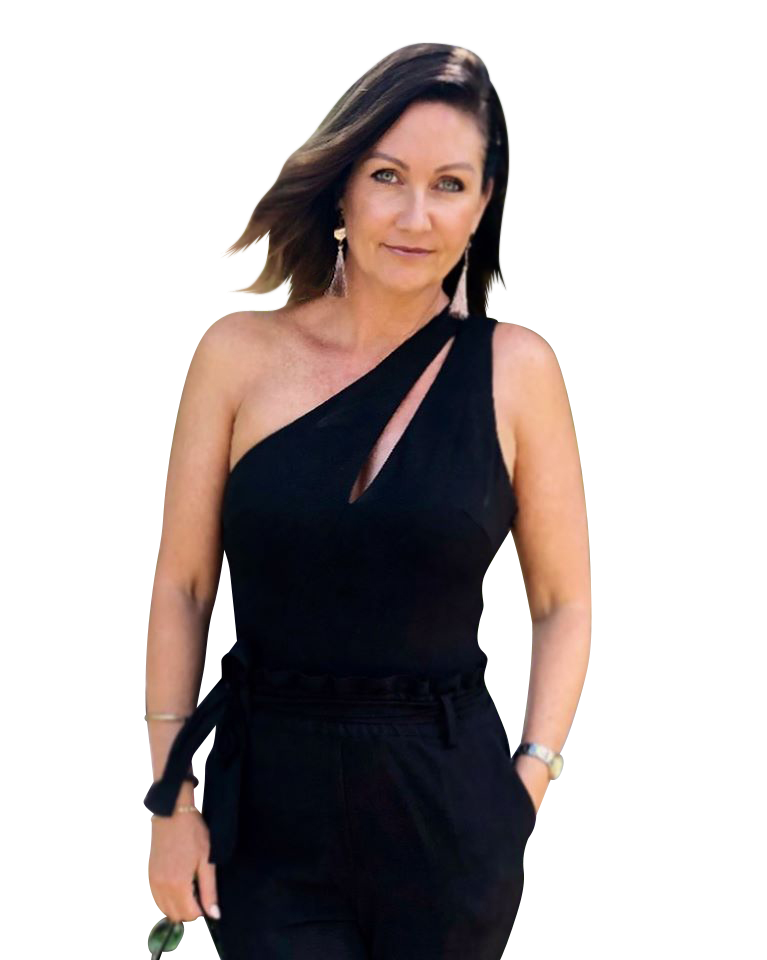 I am proud of the work
I do in the world.
I believe the world needs more teachers like me sharing how to care for yourself from the inside. It's taken me a long time to arrive in this peaceful place and I couldn't be happier.

My backstory:
I previously dedicated 20+ years of my life to being a fitness trainer.–
"My body was in shape, but my mind was a mess. "
Everything appeared fine from the outside. I looked like I had my life together.
But …
I was always exhausted at the end of the day. Not from the physical activity I had done, but from the constant draining mental chatter inside my head. Most of it negative..
I was filled with self doubts…
By the end of each day, I would find myself reaching for something unhealthy to help me drown out the noise in my head.
I knew I couldn't go on like this for much longer. I was nearing burn-out.
Then it dawned on me…
You don't accidentally get physically strong, fit and flexible.
It takes consistent work and practice. Even just to MAINTAIN physical fitness, you need to exercise regularly.
I discovered it's the SAME THING with mental health.
You don't accidentally get mentally fit, healthy, strong and flexible. It takes consistent care and practice. Left unattended our minds can veer towards stress, anxiety and over thinking. That's just what minds do.
I did a DEEP DIVE into a trio of modalities,
Mindfulness, Meditation and Acceptance Commitment Therapy.
Those 3 modalities when combined together have been truly life changing for me. I went on to study and become a qualified trainer, under the guidance of world renowned experts.
Am I perfect?
No, I don't think there is such a thing.
I'm a work in progress, just like everyone else. But I am so much happier, calmer and better prepared to face anything coming my way in life. Thanks to my daily MINDFULNESS training.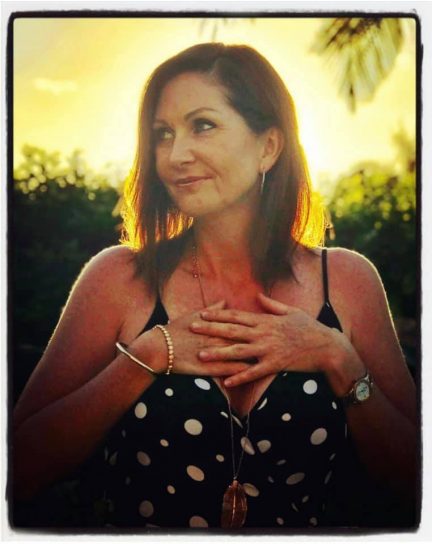 Free Video workshop – 5 easy MINDFULNESS exercises to achieve a calmer, happier mind.
Plus I'll send you weekly articles and tips to keep you motivated.