---
Hi there I'm Chriss.
I have been a fitness and fat loss coach for over 20 years. In that time I have helped 1000's of people transform their life, body and relationship to food and fitness. I don't believe in extreme measures or fad diets. I would LOVE to help you with your fitness and / or fat loss goal.
Below are some programs that I have currently on offer.
Or please don't hesitate to email me at Chriss@ChrissTinslay.com if you would like more personalised coaching.
–
Programs…
–

The best selling and most successful program is back baby!!
Bigger, better, simpler and more effective than ever.
–
Lose excess body fat without losing lean muscle mass.
Do it in a healthy and sustainable way that you can maintain forever.
Combine the power of regular weight loss days with accelerator Intermittent Fasting days to speed up your progress.
Warning
This program will change your body and your life !!
–
–
---
---
–
Learn how to lose weight, get more energy and improve your fat burning hormones by eating less just 2 days per week.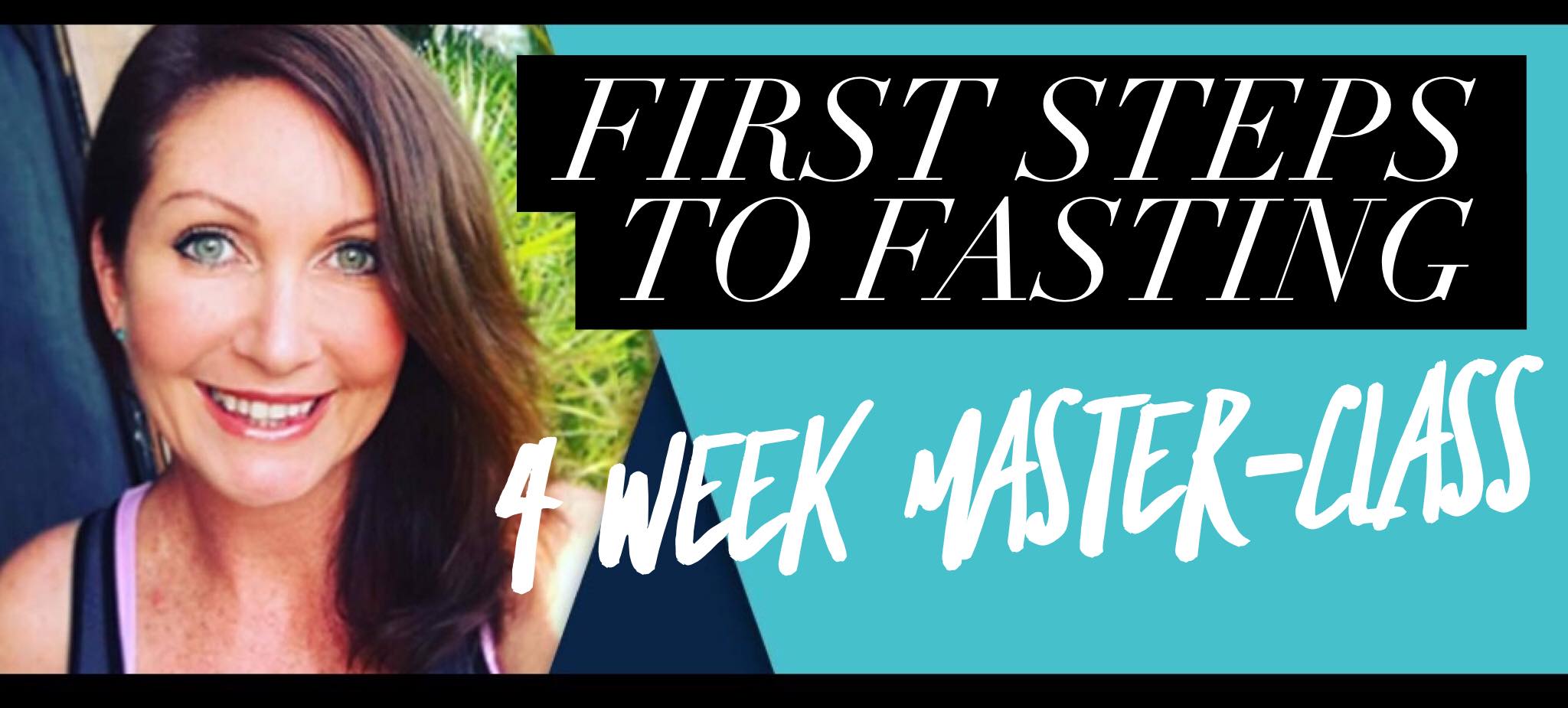 —
Intermittent fasting is a protocol that has helped 100000's people lose weight and improve their health. This online video coaching course will walk you through the protocol step by step.
I like to call this program an apprenticeship, an experiment.
Allow yourself to be a beginner, learn new skills with the knowledge of an expert coach, be part of a group of friendly motivated people on the same journey as you and see how the fasting protocol can completely transform your body and your life.
This program is truly life changing.
.
---
 –
Who am I and why should you trust me?
Great question.
I'm Chriss Tinslay, I have been a Personal Trainer and Fat Loss coach for over 20 years.
I have learnt a LOT in that time and helped 1000's of people achieve their fitness and body goals in a healthy, realistic, SUSTAINABLE way.
I don't do fads, perfectionism, or short term fixes. In fact those things make my head want to explode.
I want to coach you how to change your habits for the long term so that you can finally achieve the health and body you want without giving up your favourite foods and without excessive exercise.

–
---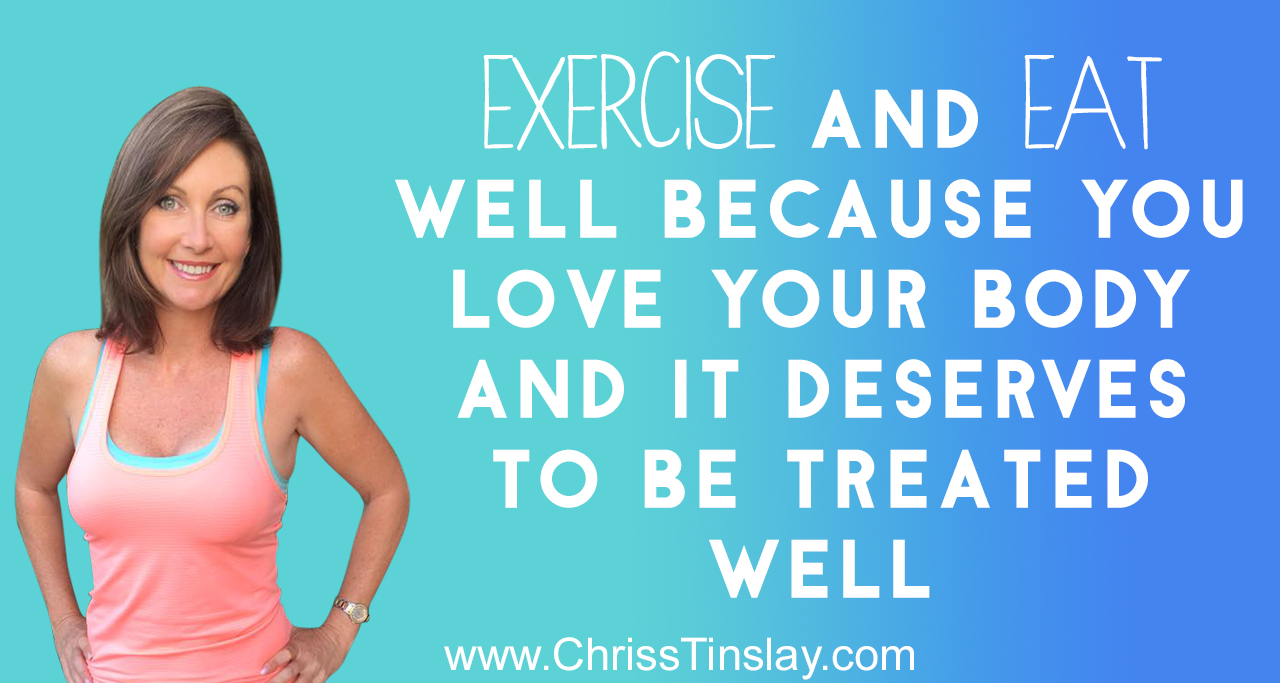 –
Don't wait another week, month or year to make a change.
The time to act is NOW.