Chipping Norton group fitness sessions.
–
---
1) Outdoor Fitness & Toning Circuit Sessions
* All fitness levels welcome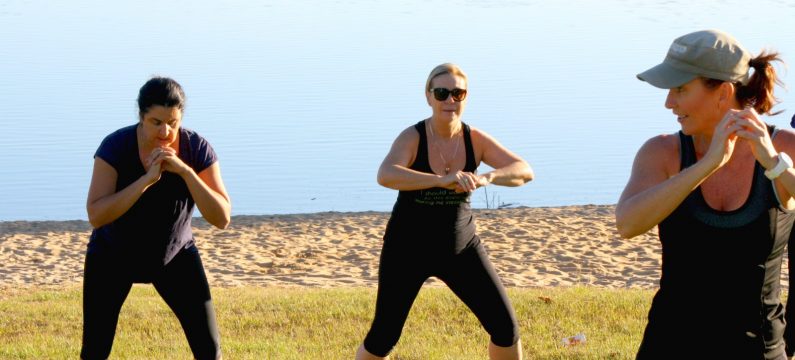 –
Circuit sessions are the perfect way to use all muscle groups, increase fitness, burn lot of calories if weight loss is your goal
and most importantly adjust each exercise station to your own fitness and strength level.
–
Advanced Amy can smash out 100 squats in a minute. Beginner Betty only does 25.
Each of them working to their own capabilities. Neither of them holding up the class or being held back.
–
You are never bored.
Each station goes for (maximum) 90 seconds before you move along to the next challenge.
–
In the beautiful outdoor surrounds so you have plenty of room to run, jump and play.
Increase fitness
Tone your muscles 
Help with weight loss
Have a laugh and a chat at the same time 
–
We use weights, ropes, boxing gear, kicking shields, cables, weight vests and a whole host of other torture contraptions,   fun exercise equipment.
–
It's my specialty after 20+ years experience in the industry to adapt a class to fit beginners all the way up to advanced exercisers.
Chriss. 
–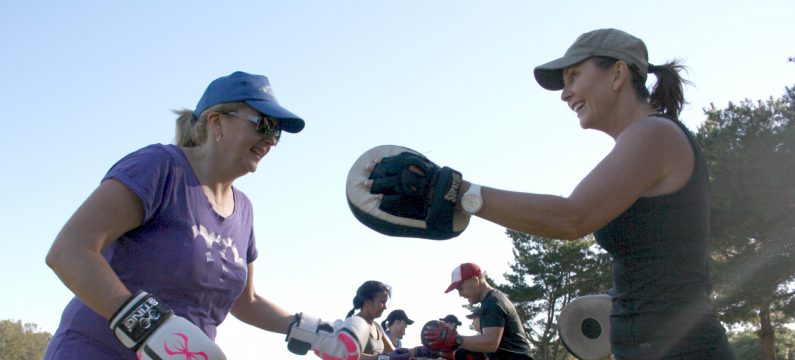 —
I would love for you to join us.
Saturday's 8am at Chipping Norton Lakes near the boatshed (off Ascot drive). Rain location Chipping Norton Primary school.
Just $12 casual visit
Call Chriss on 0408 419 832 to book your first session.
–
---
Some class pics from a recent boxing session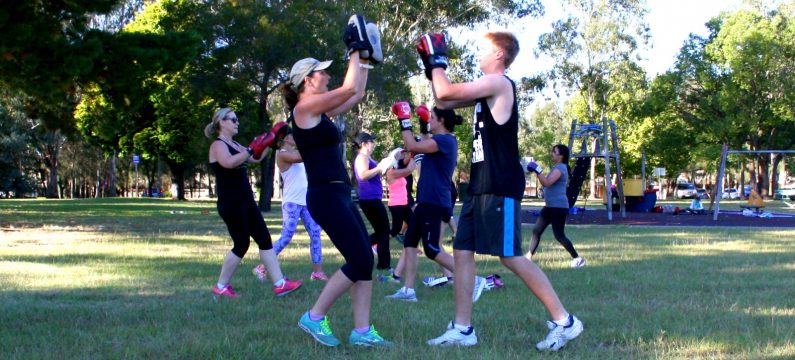 —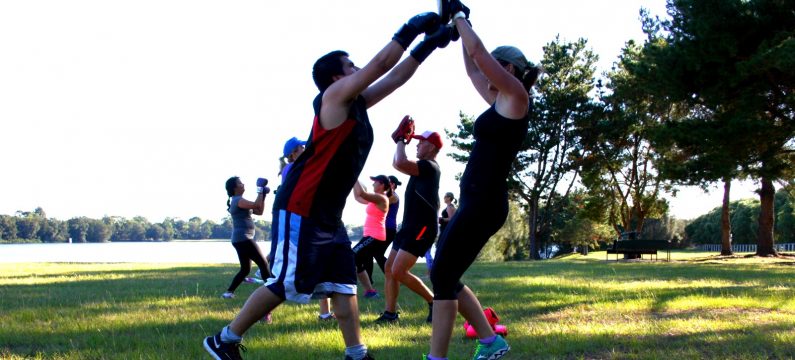 —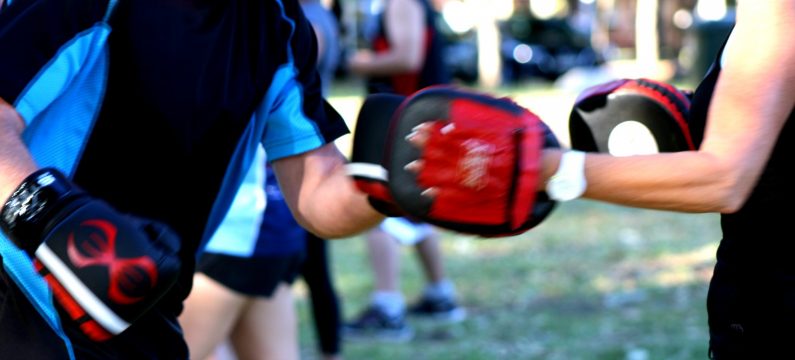 –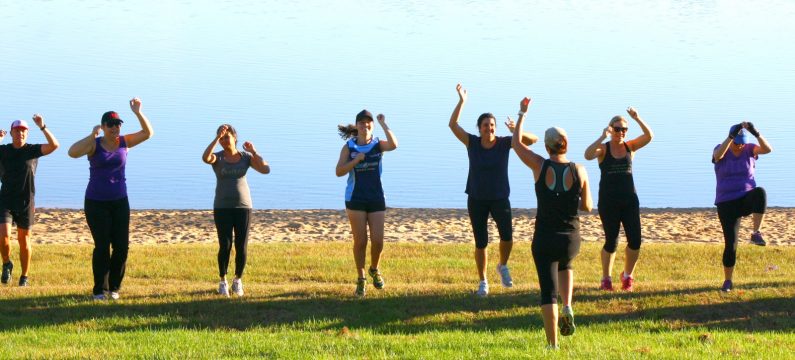 —
---
---
Call Chriss today on 0408 419 832 to try your first session.
—
About Chriss your trainer..
Hi there, I'm Chriss Tinslay
I've been a personal trainer for over 20 years. I specialise in teaching people how to lose body fat without losing the muscle underneath.
My motto is Progress not Perfection.
I love teaching fitness classes, teaching people about how to create healthy habits (no fad diets here), all things 80's, Wonder Woman and champagne.
You can read my full bio HERE if you want to know more.
—
---