Moorebank & Chipping Norton Group Fitness Classes
–
Get Fit, Tone up, Have FUN.
–
We work hard, but there is a big emphasis on fun, laughter and the social side.
Its a NO pressure class. Everyone is free to train at their own pace.
Exercises can be adjusted up or down for individual fitness and strength levels.
–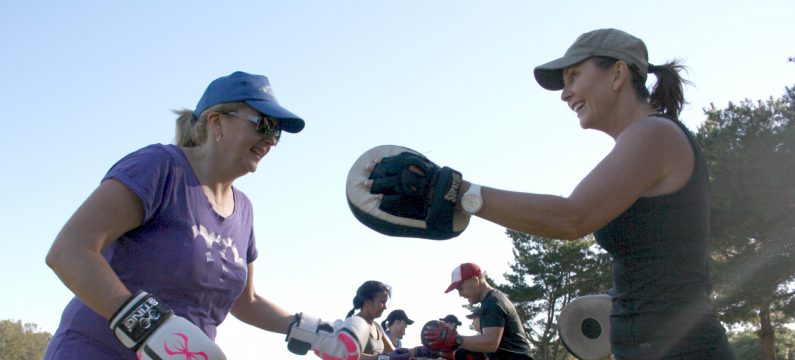 —
I would love for you to join us.
We meet each Saturday 8am at Chipping Norton Lakes near the boatshed (off Ascot drive). Rain location Chipping Norton Primary school.
and Tuesdays 9.30am Georges Fair Park Moorebank (school terms only)
Just $10 casual visit.
Call me on 0408 419 832 to book your first session.
—
---
Every class is different and fun.
We work all muscle groups of your body and encourage you to huff and puff outside your comfort zone (with a smile). However even though we do work hard, the emphasis is fun and social.
We use weights, ropes, boxing gear, kicking shields, cables, weight vests and a whole host of other torture contraptions,    fun exercise equipment.
If you want a GREAT, effective workout whilst having a good time too, then you will LOVE us.
Its my specialty after 20+ years experience in the industry to adapt a class to fit beginners all the way up to advanced exercisers.
–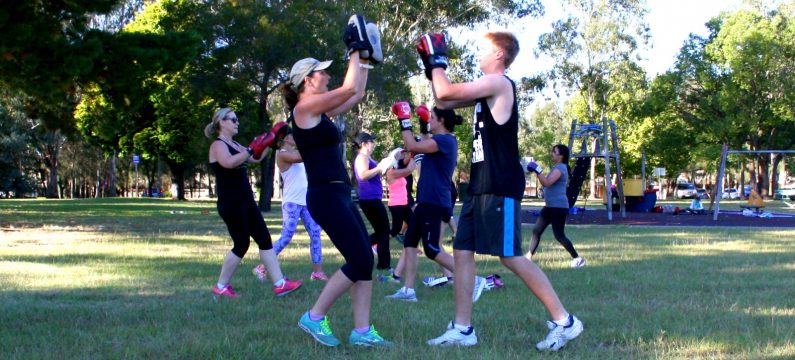 —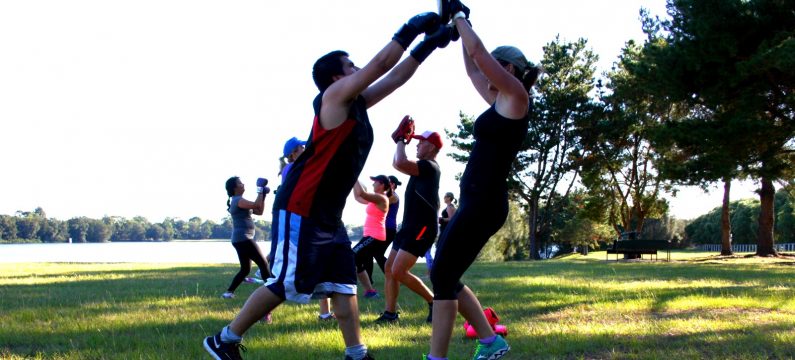 —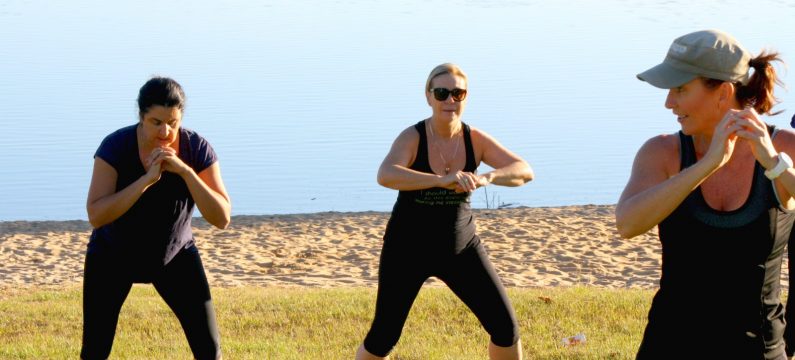 —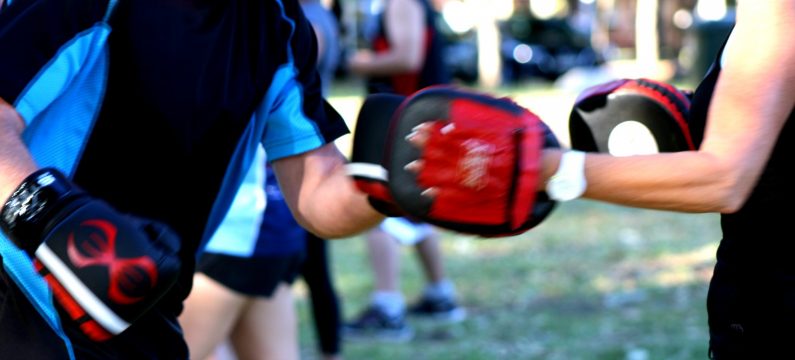 –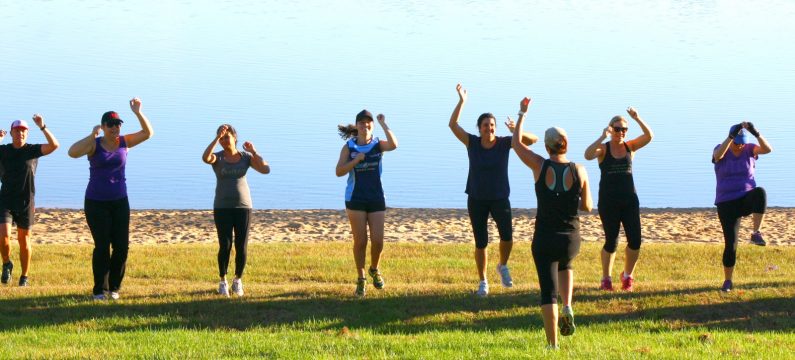 —
---
Call Chriss today on 0408 419 832 to try your first session.
—
About Chriss your trainer..
I have been a personal trainer for over 20 years.
My motto is Progress not Perfection.
I love teaching my face to face classes, teaching people about how to create healthy habits (no fad diets here), all things 80's, Wonder Woman and champagne.
You can read my full bio HERE if you want to know more.
—
---