You don't need another diet or health and fitness program 
You've been there, done that.
You already know WHAT to do.
You just can't seem to get yourself to DO IT. 
You don't need another course…
You need a MENTOR
–
Make 2020 the year you FINALLY get your healthy habits sorted. 
.
Do you… Feel like you've lost yourself
You give and give to everyone around you. Time, money, effort, care and kindness. You never seem to have anything left for yourself.
You look in the mirror and don't recognise the person staring back at you
You feel betrayed by your body
You have lost your confidence along with your energy and motivation
You self sabotage time and time again. You are SO DAMN TIRED OF IT
You feel so caught up in the busyness of life. You feel STUCK
You feel ashamed, you beat yourself up with guilt
You eat your feelings instead of facing them. This makes you feel worse, so you eat some more
It's a downward spiral
–
You know what you need to do,
But you just cant seem to get yourself to do it… 
not long term anyway.
.
You'd love to…
Feel fitter
Have more energy
To be HAPPY!!
To be cared for… by yourself
Maybe even drop a dress size or two
Have more confidence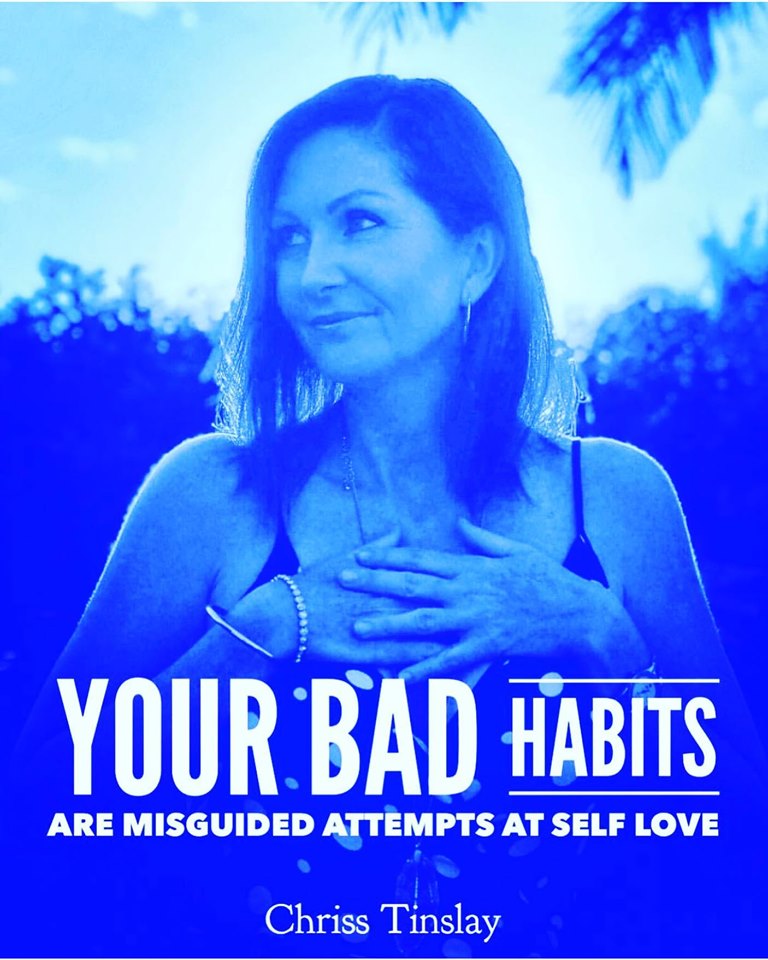 –
It's NOT YOUR FAULT you can't stick to your new habits.
You're not lazy, silly, too old, or any other reason you might have told yourself in the past.
It's just that no one has taught you HOW.
Mastering your mindset is like learning a new language. You wouldn't beat yourself up for not knowing Spanish if you'd never been taught.
It's a skill that you haven't learnt yet.
GREAT NEWS!!!
All of that is about to change.
Hi, I'm Chriss Tinslay
I've been teaching people how to stick to their healthy habits for over 20 years.
I used to run online fitness programs with meals + movement instructions, you know the ones. You've probably done a truckload of them yourself.
There are some great programs out there. All very useful and effective…
IF you can get yourself to follow them.
🙁
I became so frustrated with the missing puzzle piece of MINDSET, that I got myself clued in and qualified in all areas of MINDSET and BRAIN TRAINING.
–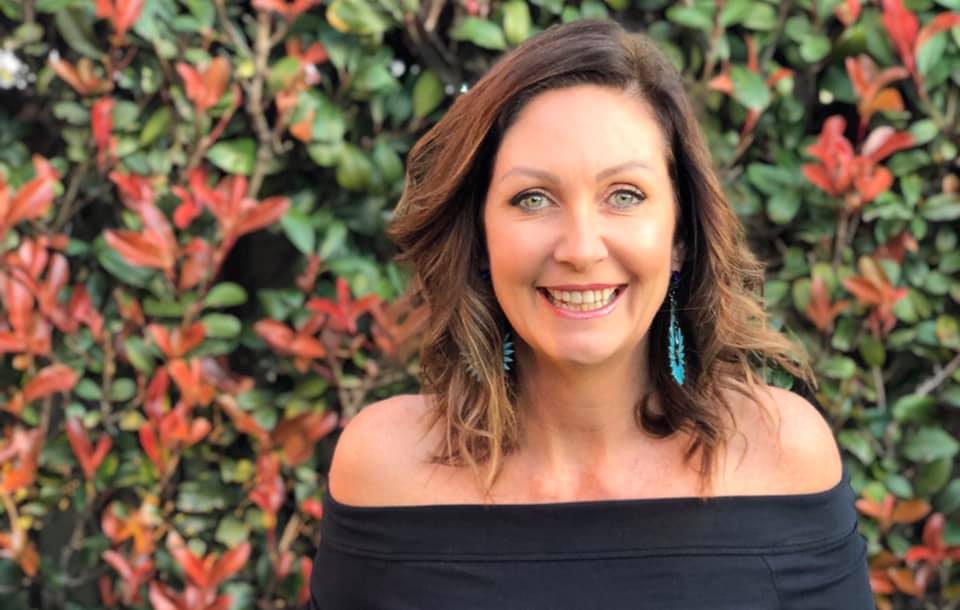 How does this sound??
You + me together for 8 weeks to rewire your brain and your habits.
Change truly does start on the inside.

Imagine …
Learning how to regulate your brain, thoughts and nervous system so that you can finally follow through on your goals and plans
Embodying practical tools and strategies to manage stress in a healthy way
Understanding how to regulate your feelings without relying on food or alcohol
Knowing how to motivate yourself when every cell in your body is screaming " I don't want to"
Having your new routine put on auto-pilot, so that it no longer takes up so much thought, effort and willpower.
Introducing…
MINDSET MAKEOVER 
Healthy Habits Edition 
A brain training program like no other…
Course starts March 30th – 2020
What's included…
1 on 1 personalised strategy call with Chriss, where you will choose the habits you want to work on, the benefits they will achieve and trouble shoot your obstacles (ie your thinking) – Value $147
–
8 X weekly brain training lessons via live video – Value $776
–
8 weeks of ongoing support, teachings and community inside the closed and private group – Value $197 
Total value = $1120
Your price only = $597
Early bird discount = $447 (if paid before March 1st 2020)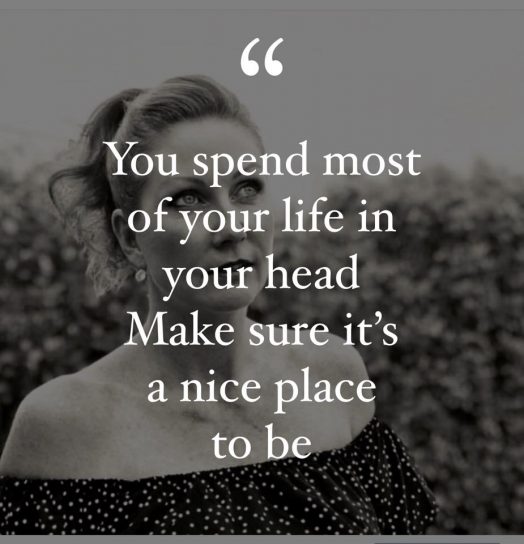 This program isn't for everyone.
MINDSET MAKEOVER is for you if…
You already know the strategy. The WHAT to do, but cant seem to get yourself to do it.
You are ready and committed to make changes to your habits
You are in this for the long haul. You want to make changes that you can stick with FOREVER
You know you need to focus on the INTERNAL WORK. Brain training.
–
It's not for you if…
You are looking for a quick fix
You want a result with doing any actions
You are not prepared to change your mindset
You think you are already doing everything right
Want a free sample lesson first?
Mindset Makeover – transformation starts on the inside
you don't need another health and fitness program, you already know what to do
You don't need to waste $1000's of dollars on more programs that you arent going to follow anyway
You definately don't need a fad diet or extreme exercise program
You dont need to do it alone
In fact you shouldnt even try to do it alone, you deserve support
You dont need to upheave your whole life
You just need to learn HOW to stick to a few healthy habit changes
You don't need more INFORMATION
You need IMPLEMENTATION.
–
Frequently asked questions
Q. Are meal and exercise plans included?
A. No. You will determine what habit changes you are willing to make. Your body, your rules
–
Q. How much time will this program take?
A. We meet once a week for a 60 minute video lesson inside a closed and private Facebook group.
You will also need to practice thoughts, meditations and other mindset tools for approx. 15 minutes per day.
–
Q. What if I cant make the live coaching calls?
A. You will receive access to the replay, so you can watch back at your convenience. These are yours to keep in case you ever need a refresher.
–
Have further questions, or would like to chat to Chriss about the program?
I would love to have a chat with you.
The best way to do this is to send me a message over on my Facebook page. 
Or you can email me at Chriss@ChrissTinslay.com
I look forward to hearing from you.
Chriss. 
–
If you had a magic wand and could somehow magically transfer either the body or brain from a lean, fit, healthy person, you should pick their brain every time.
I know you think its about the body, but it would only be a matter of days before you continued on with your old patterns, resulting in the same physical health you have right now.
If you could change your BRAIN, your body wouldn't change over night, but it would only be a small period of time before it start to change, due to the different actions you would take.
Looking after your body and physical health isn't about changing your food and exercise, its about changing your THINKING (which automatically changes your meals and movement habits)

–
Make 2020 the year you FINALLY master your mindset and get your health, fitness and habits under control.