STOP over-thinking and allow a calmer, happier mind with
MINDFULNESS TRAINING
If you experience any of these symptoms, MINDFULNESS TRAINING can change your life.

We all know the importance of looking after our bodies. We know that physical exercise and eating well keep us fit and healthy.
But what do you do to look after your mind and keep it healthy?
The brain is the most important organ of the body. The brains job is to think, but sometimes too much thinking can become a problem. Unnecessary, unhelpful, even untrue thoughts that spin round our heads on endless repeat.
Mindfulness training teaches us how to manage those thoughts and create some much needed space from them.
Mindfulness training is fitness for the brain.
Some benefits you can expect after completing the mindfulness course…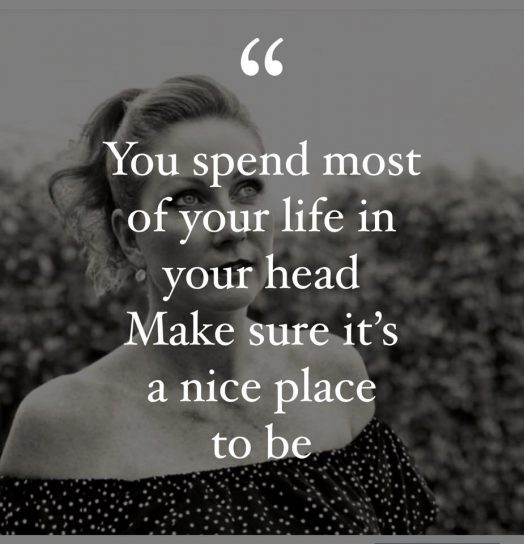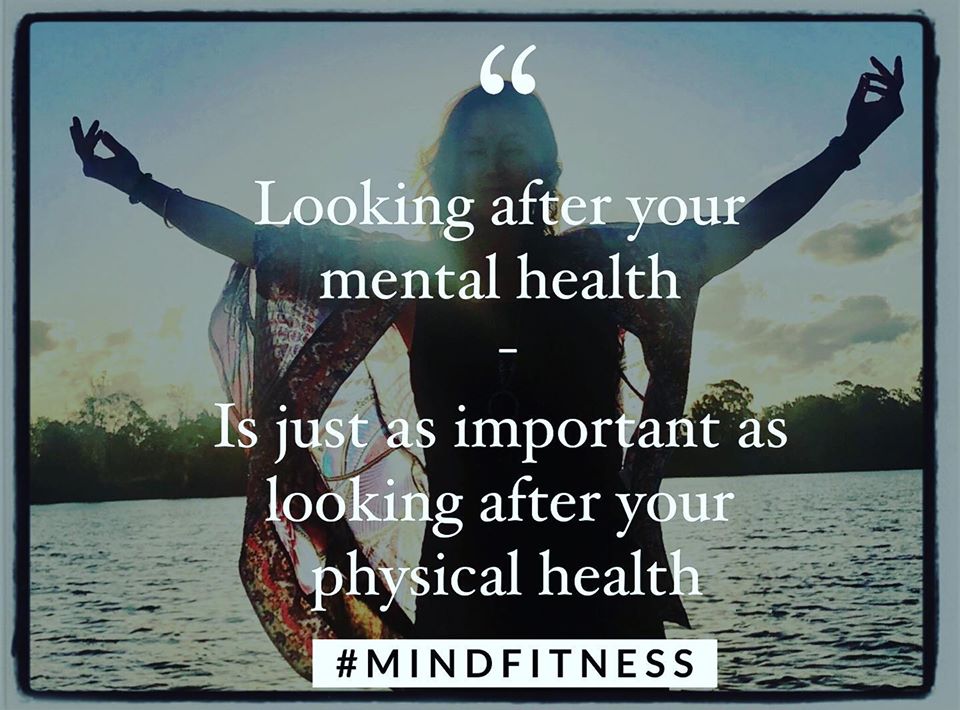 Finally learn to calm your over-thinking mind.
When
We meet together once a week to do a deep dive into the lesson. You will be given super simple homework to complete that will take less than 15 minutes per day. Repetition is the master of skill.
Spring term – Tuesdays 6pm
October 13th – December 1st
Rundown
8 x weekly LIVE COACHING sessions …
Week 1 – How to manage your thoughts
Week 2 – Stress management. Fight, Flight, Freeze. Calming your nervous system
Week 3 – Feel your feelings to let them pass through you
Week 4 – Brain re-wiring – Intro
Week 5 – Brain re-wiring – Extensive
Week 6 – Choose new thoughts, get new results
Week 7 – Mind Fit – tools and strategies
Week 8 – How to incorporate mindfulness in everyday life, because that's the important part. Plus completion ceremony.
Where
Moorebank – Exact location supplied upon joining


Why
Because learning how to manage your mind and stop over-thinking is one of the most important skills you will ever learn. It will change your life and the lives of those closest to you. 
Investment


$247 (paid in full )
or
2 x $127 (paid monthly x 2 months)
Class numbers are strictly limited to ensure personalised attention.
—
8 x Recordings of your weekly sessions
So you can watch back anytime you need a refresher.
8 x guided meditations – Value – $200

Recorded meditations that will inspire, educate, relax and motivate you.
Access to the private members only Facebook community group

Stay motivated and inspired with daily connection to Chriss, your Mindfulness Mentor and the community of like minded others on the same journey as you.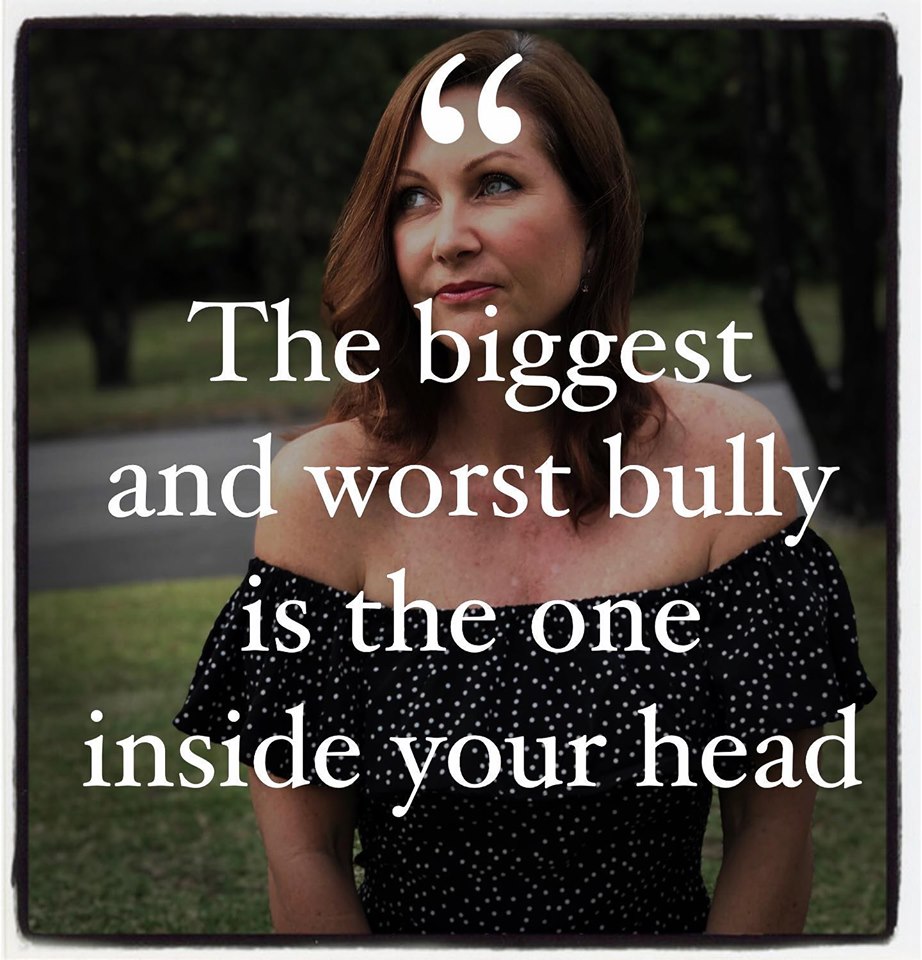 Scientists have shown that after 8 weeks of regular mindfulness practice, the parts of the brain responsible for positive aspects, can physically grow.
The Amygdala responsible for the flight or fight response (stress and anxiety) shrinks.
The scientific evidence is so strong now that mindfulness is being used by top sports people, celebrities and corporate leaders. 
Chriss Tinslay – Your Mindfulness Mentor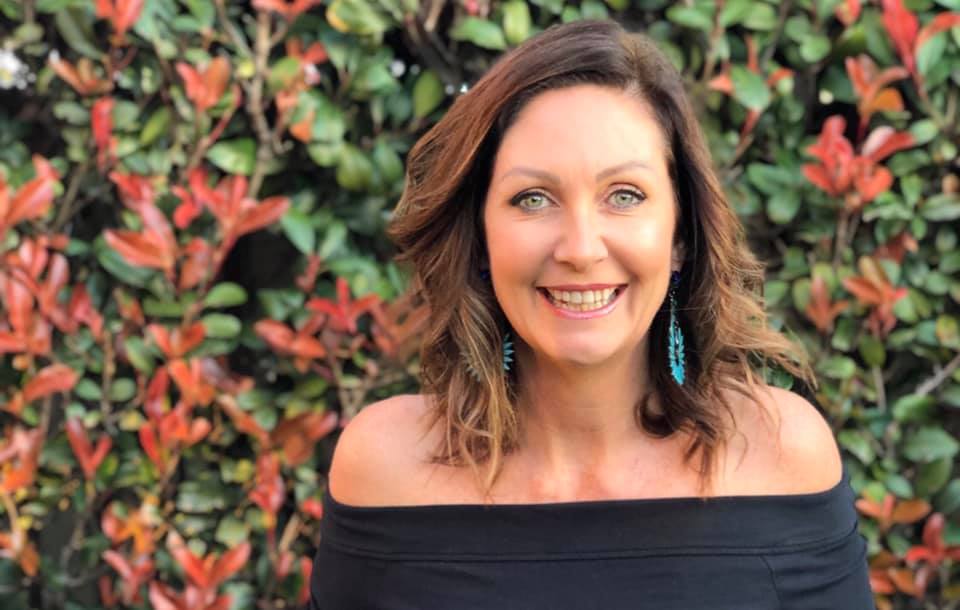 Great question.

I have been an anxious over-thinker, JUST LIKE YOU. My mess became my message when I finally got fed up with it all and dedicated myself to mastering my mind.

I am now a qualified mindfulness and meditation coach with the Gawler Foundation. I have studied Acceptance Commitment Therapy with the renowned Russ Harris. I use all of these modalities on myself and my clients EVERY DAY, because they work so damn well.

I have taught many others just like you on how to go from anxious and stressed to calm and confident.

If they can do it. If I can do it. YOU CAN TOO
I feel your pain. I care about you.
I have been where you are.
I know how to get you out of this, 
I've done it myself and I've helped 100′ of others too.
Have further questions, or would like to chat to Chriss about the program?