Hey there, Chriss Tinslay here.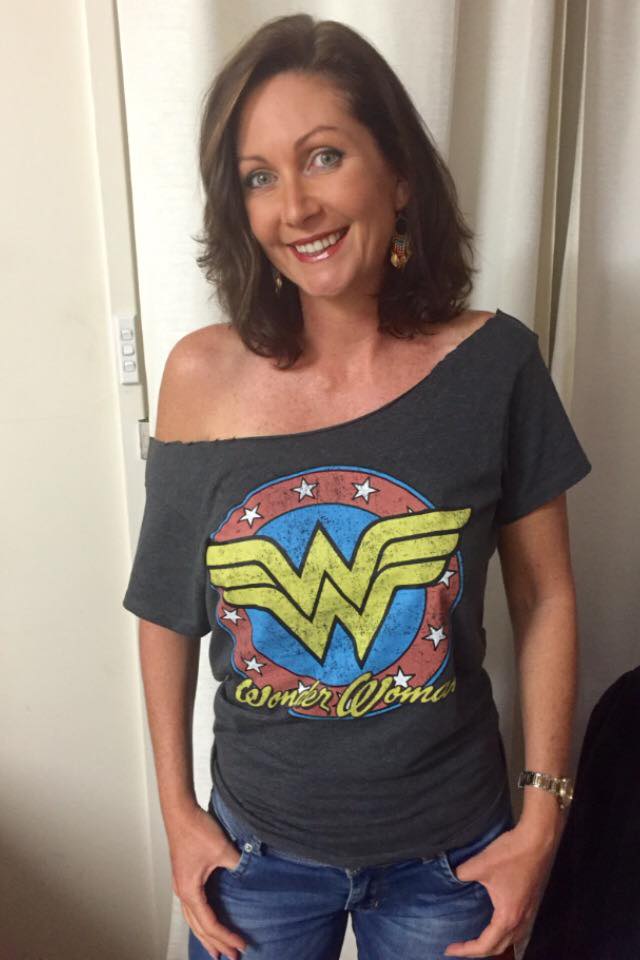 Who wants to join me in a fun, simple and effective FREE fitness challenge?
Quite frankly I am a little underwhelmed and disappointed with some  fitness challenges that I have seen floating around on social media lately.
Challenges that focus solely on one part of the body for a whole month are an over-use injury waiting to happen in my opinion.
Challenges that have the same starting point for all participants are not particularly useful either.
What happens if Beginner Beverley cant do 28 squats to start with? And what happens if Advanced Amy finds 28 squats way too easy?
Total Body Tone Up will cover ALL major muscle groups over the week.
You will set your own starting point. You will do as many of the instructed exercise that you can, with good form and without stopping. You will aim to improve on your score each week. Its a monthly fitness test of sorts.
In other words, you will be challenging against yourself, not anyone else.
At the end of the 4 weeks you will be fitter and stronger. You will have all of the results recorded in black and white to prove it. (Don't under estimate the power of this).
What you measure, improves.
—-
What you will need
A "can do" attitude and a commitment to go the whole 28 days (at least)
10 minutes per day
Internet connection
Facebook (optional, but preferred), so that we can do this as a team and keep each other motivated and accountable
Running shoes
Map my walk or Map my run app (or similar) on your smart phone to measure a distance for your weekend challenge.
Who is this challenge for?
Everyone from beginners to advanced exercisers will benefit from the challenge. Beginners can use it as a starting point to an ongoing program. Advanced exercisers can incorporate or add this challenge to their current weekly routine.
Who is this not for?
If you have major injuries or health conditions, then this (or any) online challenge is probably not a good fit for you. You would be better off seeing a professional in person. Someone who can monitor your form and activity face to face.
Please enter your details below to join and receive all challenge details.
Chriss
---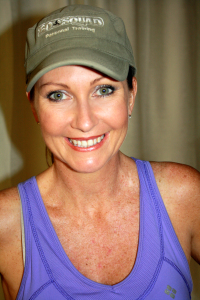 With almost 20 years experience, Chriss Tinslay is one of Australia's leading Personal Trainers.
Chriss started her career into the fitness and personal training industry in 1994  as a receptionist at the local gym she attended and loved.
She quickly went on to become qualified and registered as a Master Trainer with Fitness Australia. Chriss has now helped 1000's of people transform their bodies and lives.
Chriss has appeared in the biggest loser DVD series, Mornings with Kerri-Anne and has written her first short book "15 weight loss secrets that you need to know".
She now runs regular face to face and online fat loss coaching programs.
Chriss believes that fitness and fat loss should fit into your fabulous life, NOT take over it.   You can connect with her on Facebook where she shares useful tips each and every day.
---