You want to get fitter, healthier and in shape,
but hard-core work outs just aren't for you.
You've been there, done that.  You end up tired, bored, injured or burnt out.
–
If only there was a way to achieve all of this without pushing yourself to the absolute limits at the gym.
GOOD NEWS !!
You CAN  achieve a fit, healthy, lean body with walking plus a healthy, sensible eating plan that harnessing the benefits of Intermittent Fasting.
–
It's time to walk away your excess weight
and keep it off for good.
–
.
If you want to …
Increase your fitness and energy levels.
Fit back into your favourite jeans.
Have a healthy relationship with food. No more "good" and "bad".
Learn how to include carbs, chocolate and wine into your plan. YAY
Do it in a way you can sustain forever
Then you are going to love WALKING FOR WEIGHT LOSS
–
–
View my recent Facebook livestream that discusses how much walking you need to do in order to lose 1kg per week.
–
.
No excessive exercise
No foods off limits
Healthy, real, sustainable results
–
–
.
–
A 6 Week life changing program to teach you how to walk the weight away
and keep it off for LIFE
even if you have tried and failed before 
–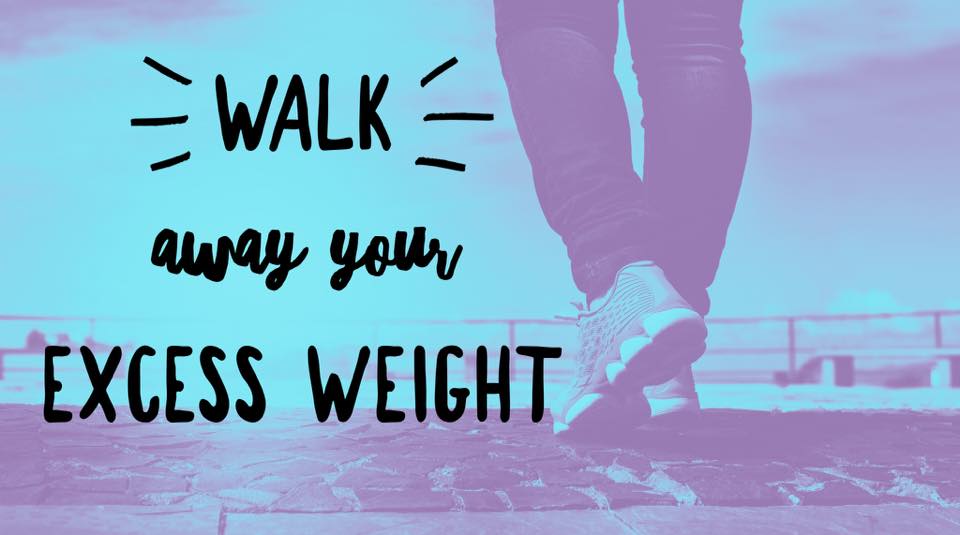 –
Exercise and eat well because you LOVE your body and it deserves to be treated well,
Not because you hate it and it needs to be punished. 
–
Just some of what we'll cover..
Why walking alone won't result in weight loss for most people
How to tweak your nutrition plan and your walking sessions so that the weight comes off each and every week until you reach and are able to easily maintain your healthy goal weight and shape
We will experiment with all types of intermittent fasting until you find the one that best suits you
How to exercise smarter to maximise your walking sessions to get the most "Return on your time and effort investment".
How to exercise so that you are LESS hungry, not more
Motivation hacks, for times when yours goes missing
How to include foods and meals you love and enjoy into your plan. Yes even some wine and chocolate
How to recalibrate your weight set point, so that your brain and body don't fight back to make you regain the lost weight
How to stop self sabotage in its tracks before it takes hold
How to stop the 2 steps forward, 3 steps back WEEKEND rollercoaster that usually destroys your progress
How to stay on track even when you are unorganised and haven't planned your meals
Learn the weight loss secrets of resistant starch
Learn which foods keep you fuller for longer
How to include "treat foods and drinks" and stay on plan
–
–
Weekly LIVE

coaching

sessions with Chriss
Delivered to you LIVE via video livestream in a private Facebook group each week.
This will include 
Meals
Movement
Methods
Mindset / Motivation
Mantra's
–
Weekly modules 
Week 1 – Start Strong
3 day turbo boost kick-start to give you a quick win (fasting mimicking diet)
Plus – Meal planning made easy
Delay, distract, decide
–
Week 2 – Hunger training and awareness
We experiment with 5:2 fasting (starting moderate)
How to get motivated when you're not
How to burn more calories without exercise
–
Week 3 – Hunger management and hacks
We delve deeper into 5:2
How to fit alcohol and treats into your plan without sacrificing results
Weekend weight loss
–
Week 4 – 
We experiment with 16:8 daily fasting
Don't rely on willpower – do THIS instead
Help, its not working!! – How to fix it
–
Week 5 – Tastebud training 
Fasting mimicking diet
Fats and fibre
You don't quit a bad habit, you replace it
–
Week 6 – Putting it all together + becoming the expert on yourself 
Finding your new normal
More auto-pilot, less decisions
What now?
PLUS – How to turn your walk into a full body workout
–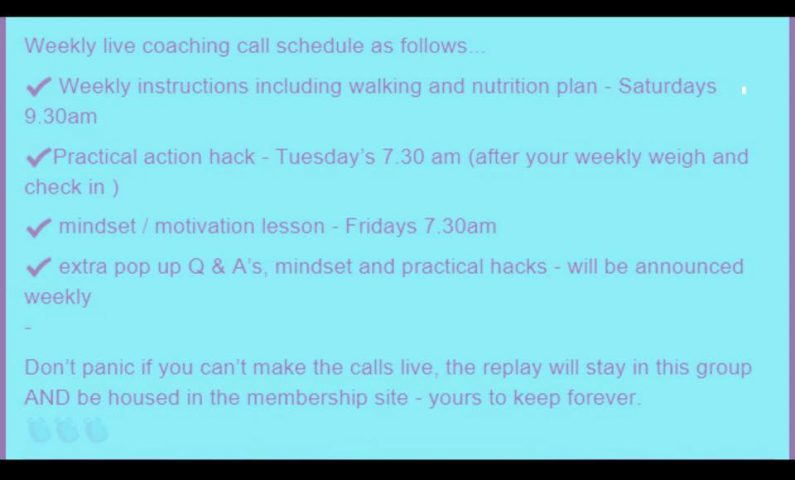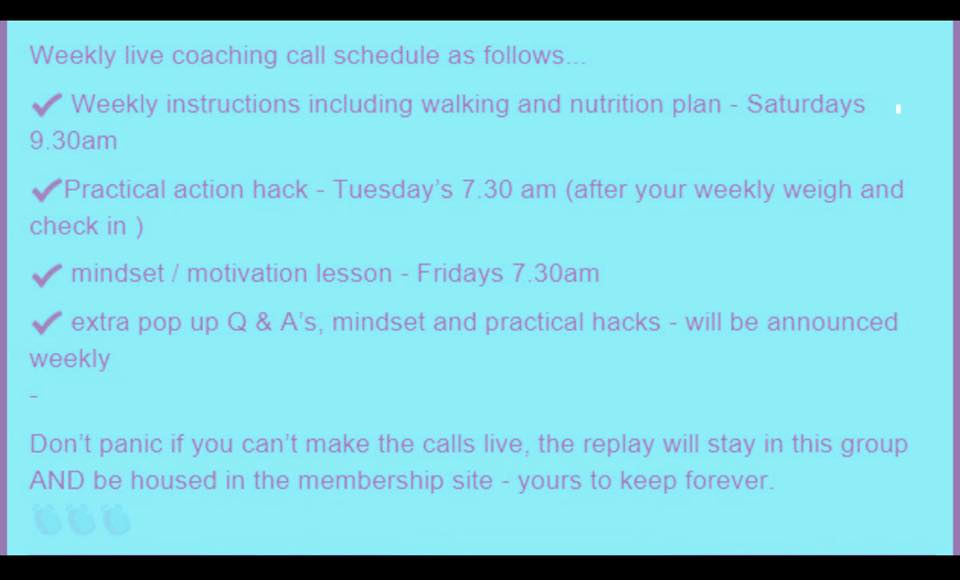 –
Most of these lessons will be delivered via LIVE video stream inside a closed and private FB group. But don't worry if you cant make it live, the replays will be yours to keep forever.
This is the difference between WALKING FOR WEIGHT LOSS and some other cookie cutter programs you may have done. You will have real time access to Chriss Tinslay your walking for weight loss coach, where you can ask questions and get support right there on the video livestream coaching calls.
–
Access to the closed and private FB group
Where you can ask questions and get support any time of day.
–
.
This program is NOT about living off lettuce leaves and exercising to the point of exhaustion
In fact its the opposite of that
This program is about finding the healthy happy balance between how you want to LIVE and how you want to LOOK
.
–
Who should do this program?
I work with people who have been on and off the diet merry go round more times than they care to remember. They have tried hard-core exercise programs but they just don't enjoy them, hence cant stick to them.
I work with people who can envision themselves continuing to include walking into their daily plan and want to know the best way to optimise it to achieve LASTING RESULTS.
I work with someone who wants to reach a healthy, happy weight whilst living a life you love.
I work with clients who are FINISHED looking for a quick fix or magic pill.
Busy, frustrated people who know they need to make life long, healthy changes and they just need a little extra help and guidance in doing so. 
– 
Who don't I work with?
I wont get you ripped and shredded ready to stand on stage in a bikini.  That's a whole other ball game using methods that cannot be applied long term.
I don't work with people who are attached to their excuses. I'm not a hard ass by any means, but please come to me willing to make positive changes to both your nutrition plan and activity levels.
I don't work with clients who are still looking for a quick fix or magic pill. I hate to break it to you, but it doesn't exist.
.
The definition of insanity is doing the same thing but expecting a different result.
Its time to do things differently.
.
Your investment
—
6 weeks walking for weight loss program = $197
–
.
You now have 3 options..
Make no changes, Continue to do what you are doing now and get the same results you have always got
Decide to make changes and go it alone. I have lots of FREE information for you right here on this website to help you out if that's what you decide
Short cut the whole process and enlist the help of a professional
–
.
Who am I and how can I help you get in great shape and stay there?
Hi, I'm Chriss Tinslay.
I've been a fitness and fat loss coach for more than 2 decades. I have helped 100's of people face to face and 1000's of people online to lose weight and keep it off.
–
Chriss Tinslay - Fitness and Fat loss expert - 20+ yrs experience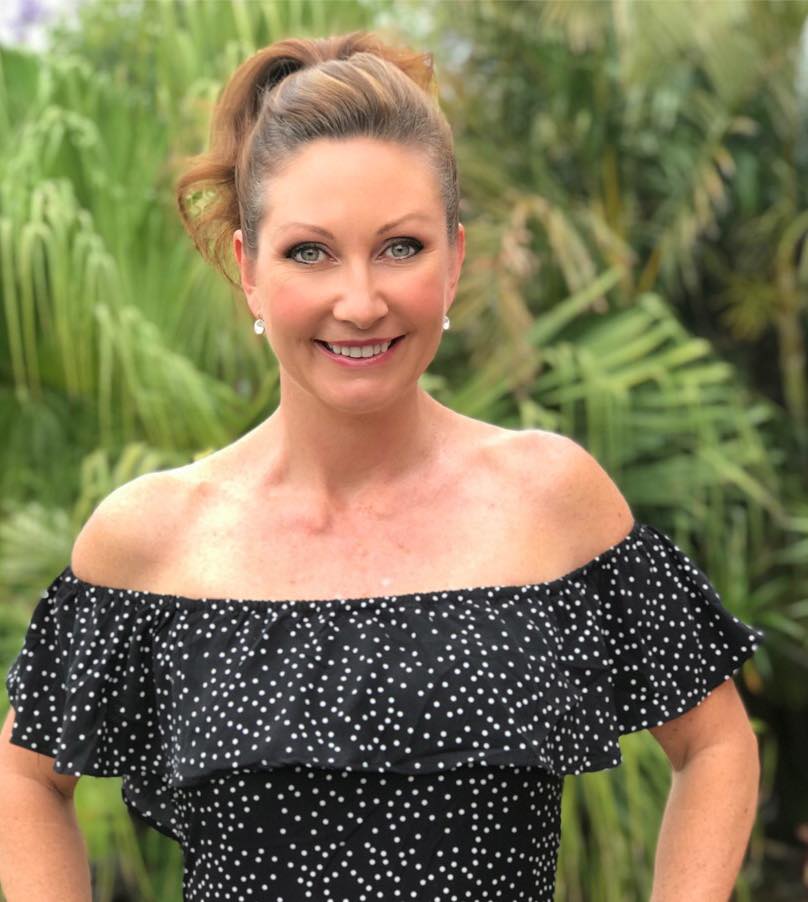 .
I know what works, what doesn't, what gets great results and what is a total waste of time (trust me, a lot of health and fitness advice is just that). I have helped 1000's of regular people just like you reach and maintain a healthy, happy weight using real world sustainable methods.
I don't believe in fads, restriction, punishment or living off lettuce leaves.
I want you to learn how to reach your healthiest weight while living your happiest life
I believe in weight loss methods that you will be happy and willing to continue with long term.
–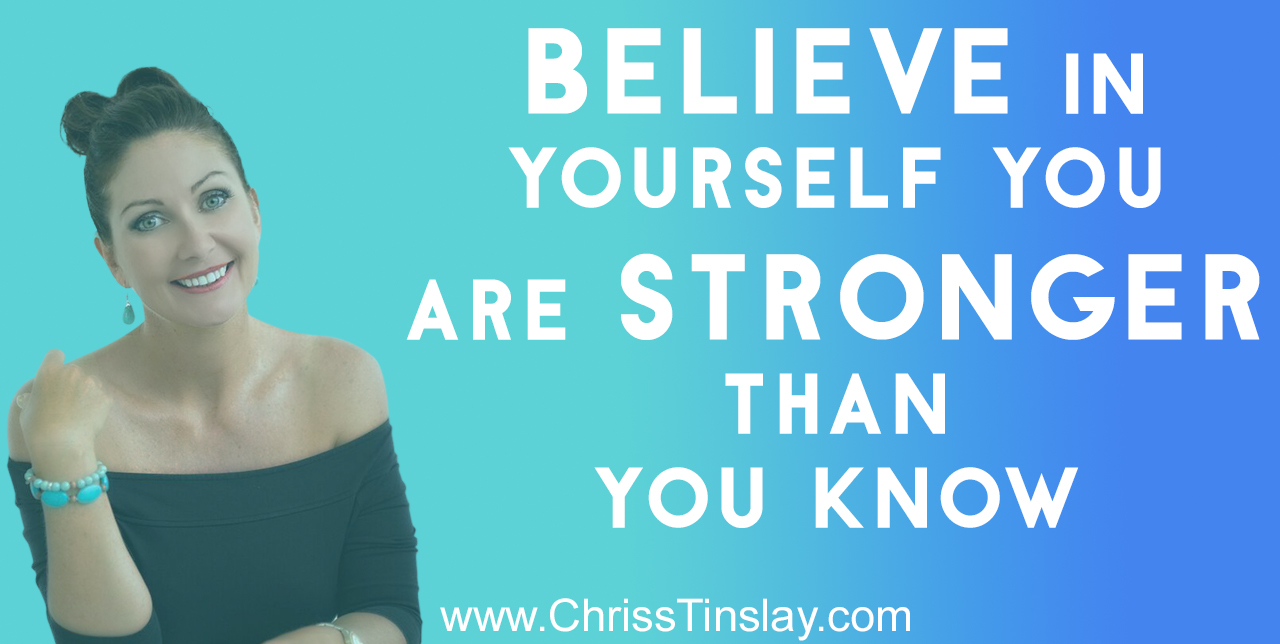 –
Free bonuses
#1 Free bonus

–
#2 Free bonus

–
#3 Free bonus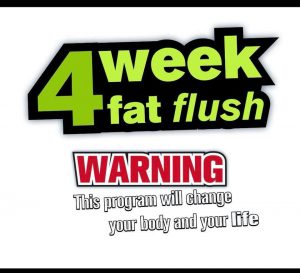 –
 –
You'll never know if you never try
–
–
Still on the fence?
I get it, you've probably done more than your fair share of programs in the past.  What makes this one any different?
I've decided to throw in one last bonus that will make all the difference to your success. 
We are going to start the program together with a personalised weight loss success strategy call from me.
100% personalised.
No cookie cutter info. Together we will create a real plan and long term solution for you to finally achieve weight loss success and maintain it forever.
Even if you did NOTHING but this one personalised strategy call with me, you will receive 10 times the value of the program.
–
---
–
Frequently asked questions 
Will I lose weight?
Do I need to follow a strict meal plan?
Will it really work for me?
Is the program just about walking more?
–
---