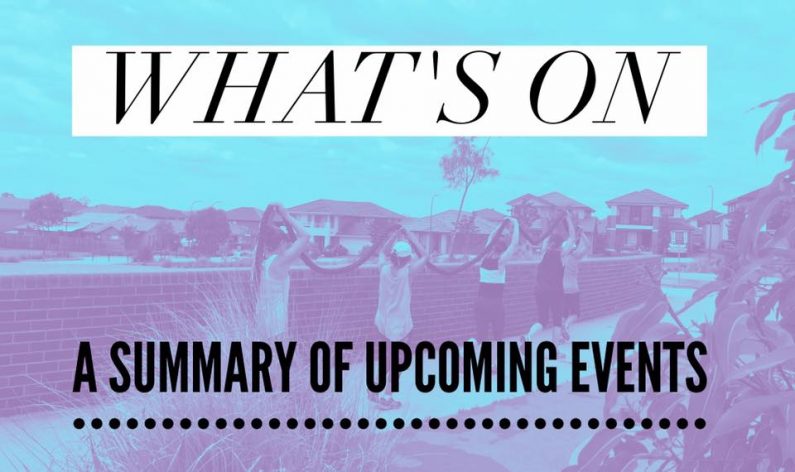 –
---
 Jan 8th – Feb 4th – 2018
Revolutionary fitness and fat loss coaching program
WARNING – This program WILL change your body and your life

–
---
---
 –
Feb 5th – March 31st 
8 week TOTAL BODY TONE UP
Lose excess body fat
Keep the firm, shapely muscle underneath
Improve fitness and energy levels
Increase your metabolism
–
---
Anytime 
Intermittent

Fasting Online Seminar
** Instant access upon registering **
–
–
Would you like to lose weight and improve your health, but you seem to run out of willpower by the end of the week?
5:2 fasting is a protocol where you use willpower on 2 days of your week and simply don't go overboard on the other 5 days.
This online master-class will educate you on how fasting works, who it's best for (and who it's not) and how to avoid the very common mistakes most people make.
–
---
---
–
Ongoing
Every Saturday 8am at Chipping Norton Lakes (meet near the boatshed off Ascot Drv)
* Rain cover location = Chipping Norton Primary School
 ** Bring a towel or mat and a drink bottle of water.
*** Just $12 per session
Call Chriss to book your first session – 0408 419 832
---
—
Let me know what events you would like to see in the future.
🙂
Chriss