I posted a fun quiz over on my Facebook page recently.
Which of these 3 sauces contains the most sugar?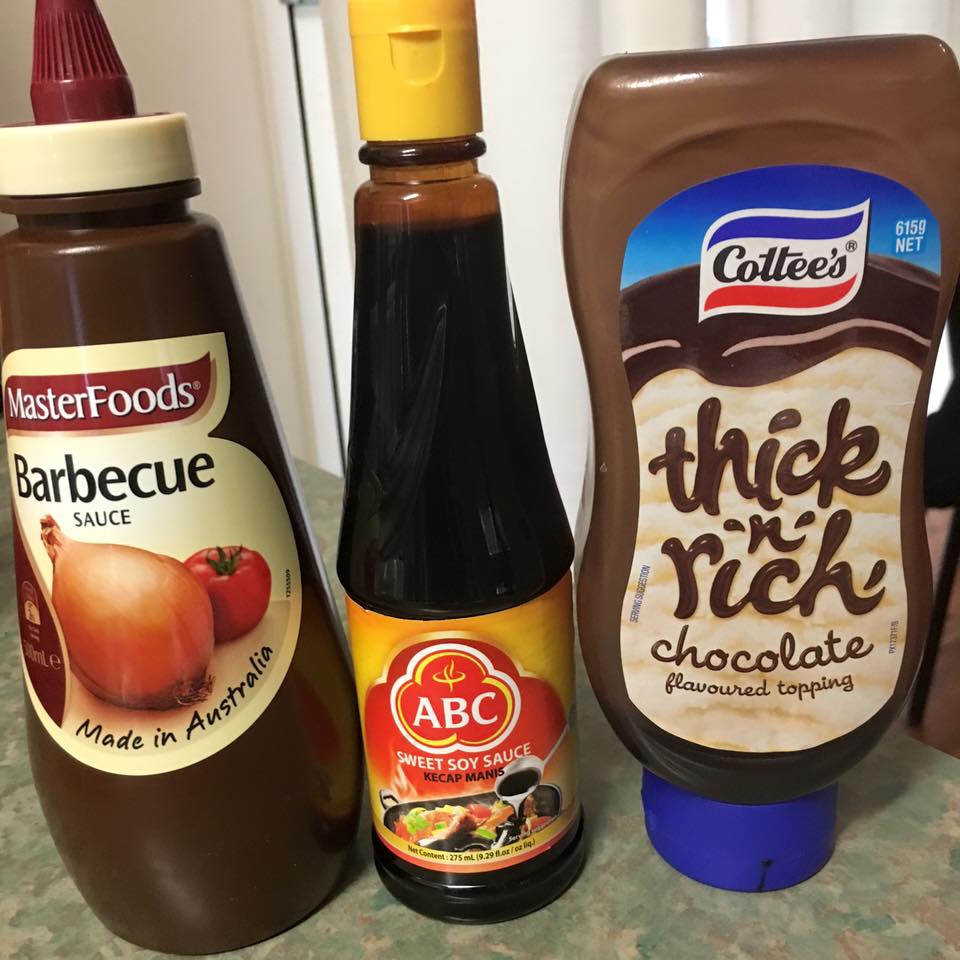 —–
There were many guesses, a few arguments and lots of questions. Then finally Julie posted the correct answer "Just check the labels"
So simple.
Stop being shocked with how much sugar, calories, fat or carbs are contained in the food items you consume. Take 5 seconds to turn the label over and read for yourself. The amount of sugar is conveniently listed there under "sugars". Who would have thought?? LOL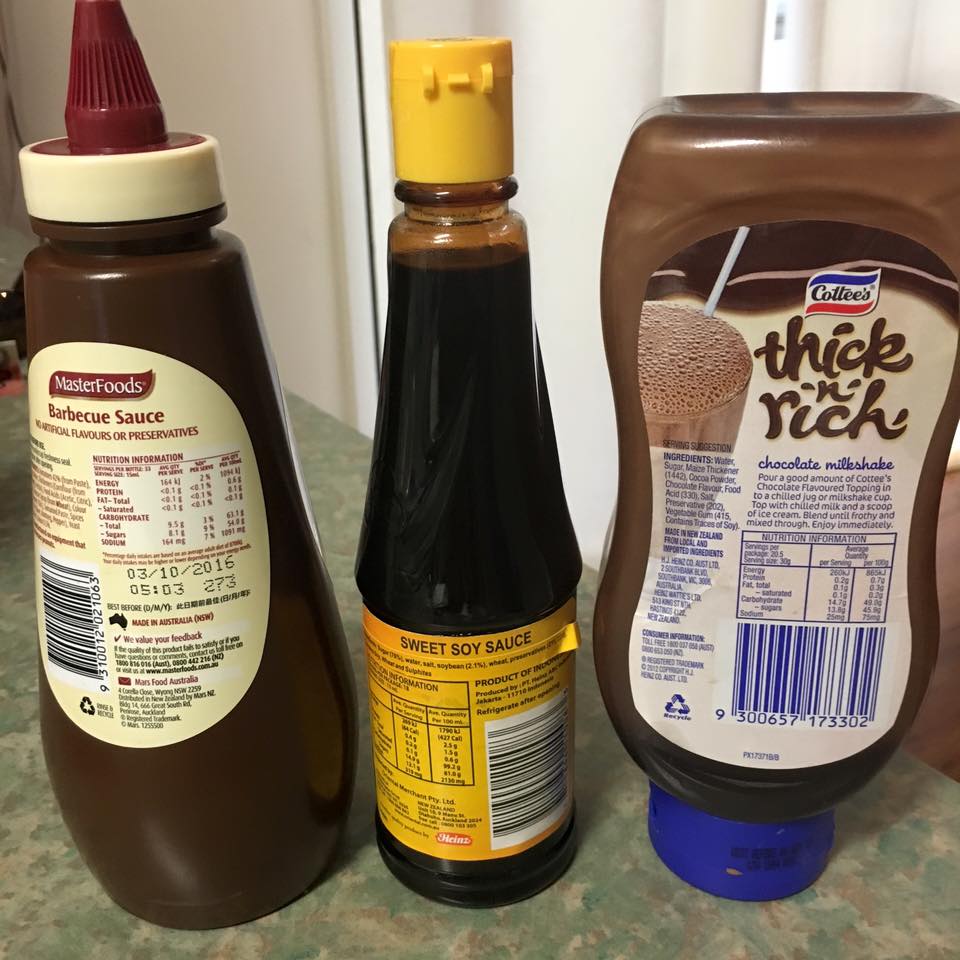 ——
In case you were wondering, the correct answer is…
Chocolate sauce contains 45.9 grams of sugar per 100 grams – coming in at last place
BBQ sauce contains 54 grams per 100 – coming in at 2nd highest
Sweet Soy Kecap Manis contains 81 grams of sugar per 100 grams – coming in at the highest sugar content for these 3 sauces
—-
This post is not to say that sugar is evil, toxic or poison (or any other scary word you associate it with).
However most of us eat too much of it at times. The World Health Organisation recommends no more than 30 grams of added sugar per day.
Each to their own, but I would much prefer to "spend" my sugar budget on something much yummier than BBQ sauce.
—-
This post is to encourage you to take 5 seconds to turn the packet over and have a quick look at what you are putting in to your body.
The front of the packet SELLS
The back of the packet TELLS
—-
Related posts
---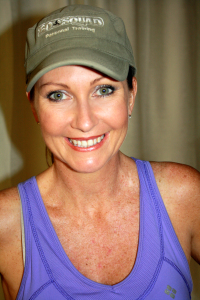 With almost 20 years experience, Chriss Tinslay is one of Australia's leading Personal Trainers.
Chriss started her career into the fitness and personal training industry in 1994  as a receptionist at the local gym she attended and loved.
She quickly went on to become qualified and registered as a Master Trainer with Fitness Australia. Chriss has now helped 1000's of people transform their bodies and lives.
Chriss has appeared in the biggest loser DVD series, Mornings with Kerri-Anne and has written her first short book "15 weight loss secrets that you need to know".
She now runs regular face to face and online fat loss coaching programs.
Chriss believes that fitness and fat loss should fit into your fabulous life, NOT take over it.   You can connect with her on Facebook where she shares useful tips each and every day
---