Hi there, I'm Chriss.
I have been a Personal Trainer and fat loss coach for 20 years. I love nothing more than giving back and sharing what I have learnt over that time with those who are eager to learn, grow and improve.
I have helped 1000's of people lose weight in a healthy and sustainable way.
I know that you are busy. I promise that I will not waste your valuable time with fluff and nonsense. I have so much I want to share with you and I promise to deliver that information in a clear, simple and useful way, so that you can put the knowledge into practice and starting making fitness and fat loss progress right now.
Below are some ways that I can help you in your fitness and fat loss journey.
---
.
Discover the ONE essential thing you MUST do to lose weight in a healthy  and sustainable way
Whilst avoiding the most common mistakes and optimising your results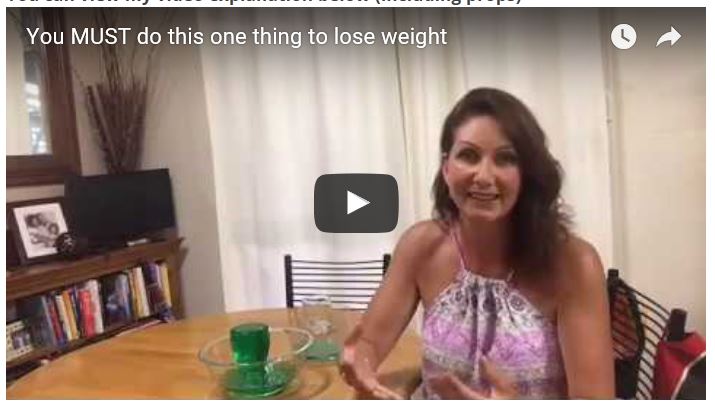 ---
 .

The best selling and most successful program is back baby!!
Bigger, better, simpler and more effective than ever.
–
Lose excess body fat without losing lean muscle mass.
Do it in a healthy and sustainable way that you can maintain forever.
Combine the power of regular weight loss days with accelerator Intermittent Fasting days to speed up your progress.
Warning
This program will change your body and your life !!
–
---
–
(join anytime)
Lose weight, increase energy and improve your fat burning hormones by eating less just 2 days per week.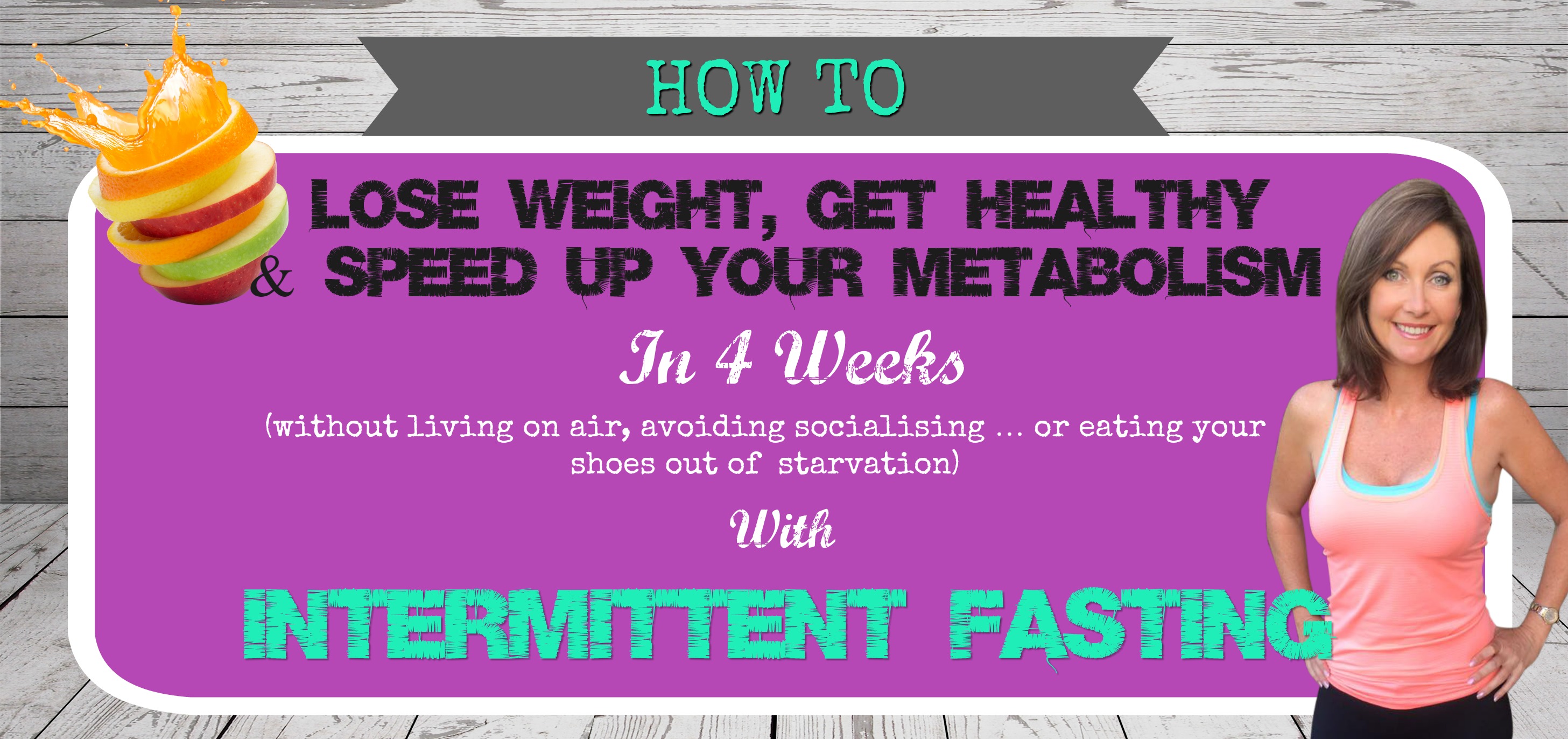 —
Intermittent fasting is a protocol that has helped 100000's people lose weight and improve their health. This online video coaching course will walk you through the protocol step by step.
I like to call this program an apprenticeship.
Allow yourself to be a beginner, learn new skills with the knowledge of an expert coach, be part of a group of friendly motivated people on the same journey as you and see how the fasting protocol can completely transform your body and your life.
This program is truly life changing.
.
---
 .
Live and Local options – All year round
@ Moorebank and Chipping Norton Lakes 
——————-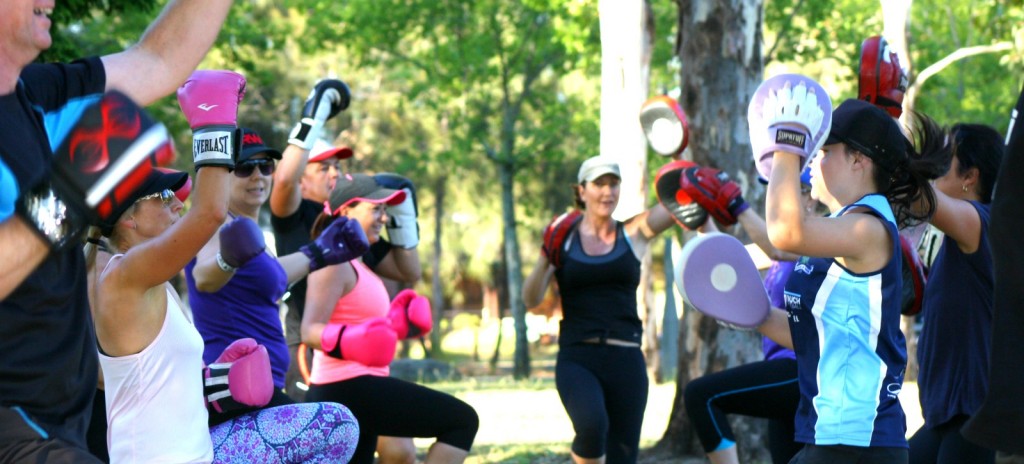 Every Saturday 8am at Chipping Norton Lakes – Saturday Sweat Session
Just $12 per session.
Call me on 0408 419 832 to book your first session.
or click HERE for more details.
---
 .
 A little bit about me…
I have been a fitness and fat loss coach for over 20 years. I have made all of the mistakes and done all of the research, so that you don't have to.
I believe in balance, not perfection. I believe in habit change, not diets.  I love champagne and hate green smoothies. I also love all things 80's, Kath n Kim, Wonder Woman, my family, friends and my dog Timmy.
You can read my full credentials HERE including some surprising facts for a Personal Trainer.
You can read what others have to say about me HERE
---
–
---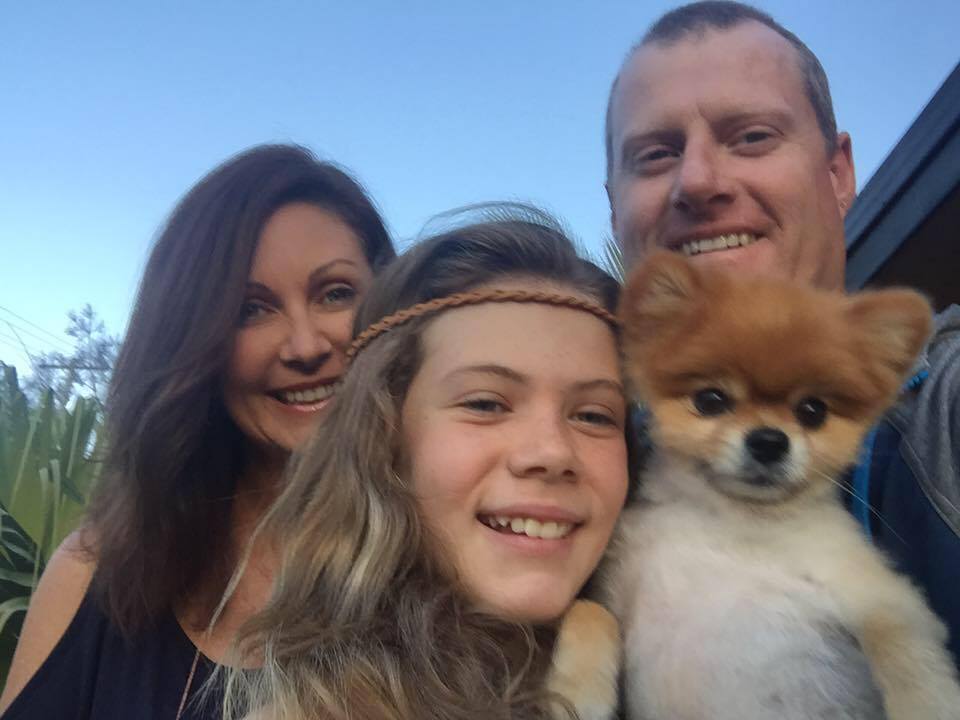 >>> Connect on Facebook

<<<