Hi there, I'm Chriss.
I have been a Personal Trainer and fat loss coach for 20 years. I love nothing more than giving back and sharing what I have learnt over that time with those who are eager to learn, grow and improve.
I have helped 1000's of people lose weight in a healthy and sustainable way.
I know that you are busy. I promise that I will not waste your valuable time with fluff and nonsense. I have so much I want to share with you and I promise to deliver that information in a clear, simple and useful way, so that you can put the knowledge into practice and starting making fitness and fat loss progress right now.
Below are some ways that I can help you in your fitness and fat loss journey.
---
.

---
 .
Personalised weight loss coaching.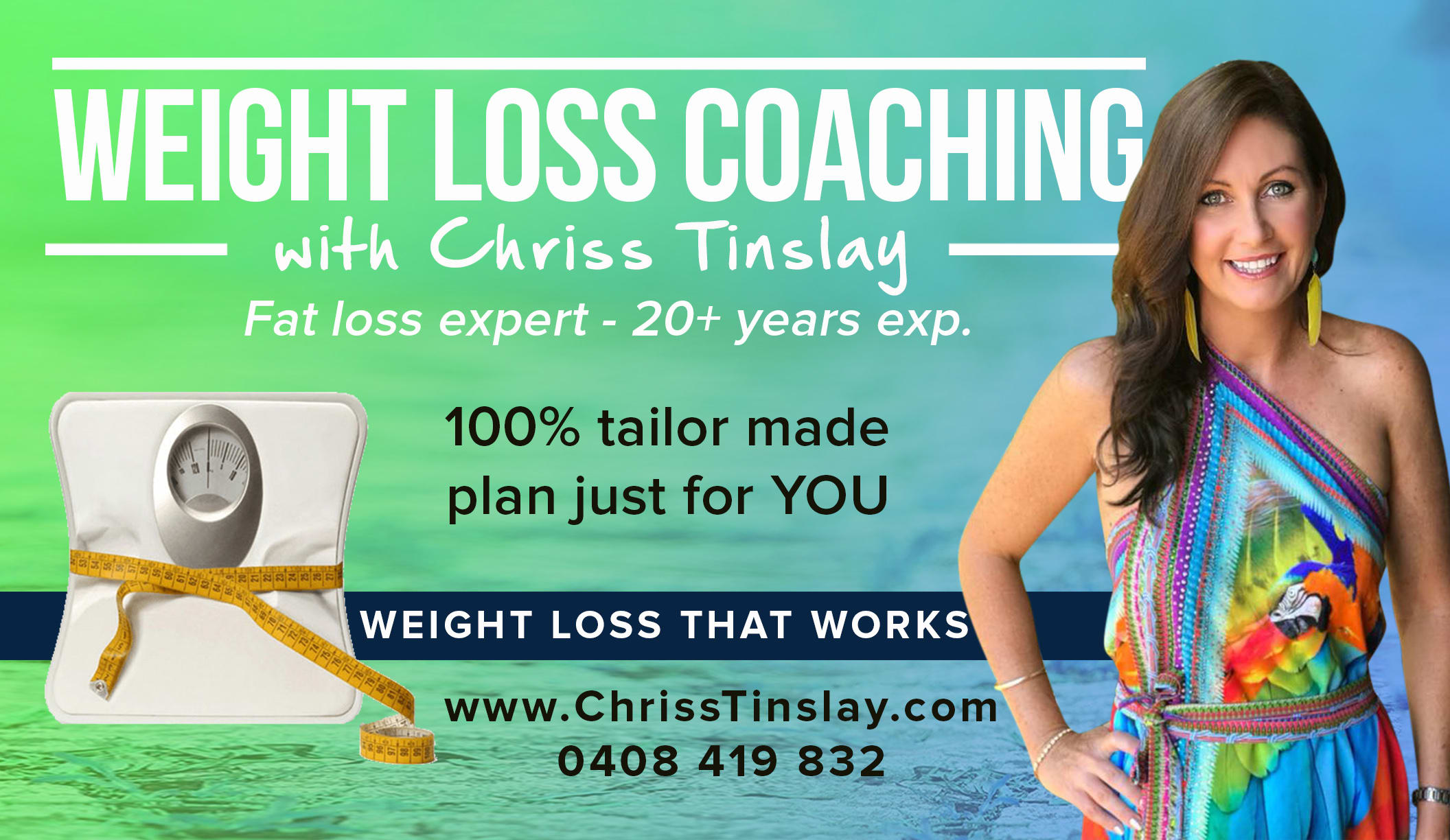 ---
–
Live and Local fitness classes 
@ Chipping Norton Lakes 
——————-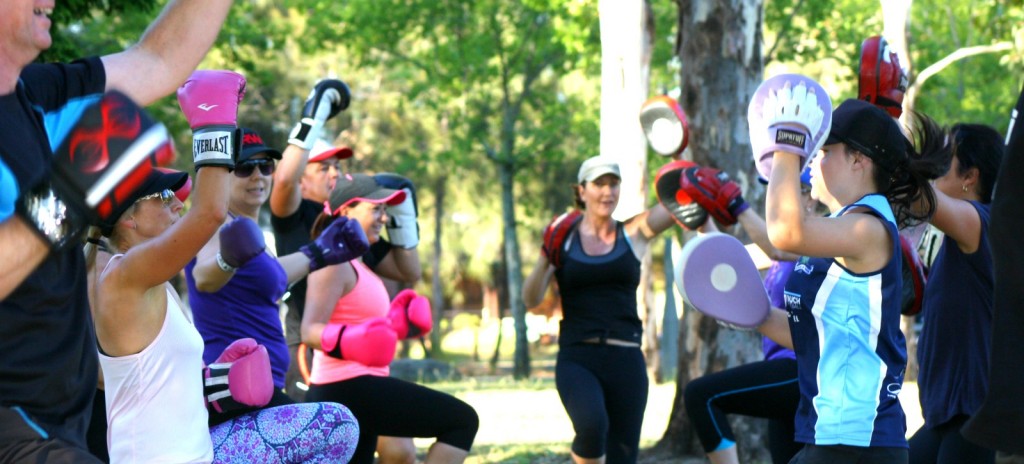 Saturdays 8am at Chipping Norton Lakes
Just $12 per session.
Call me on 0408 419 832 to book your first session.
or click HERE for more details.
---
 .
A little bit about me…
I have been a fitness and fat loss coach for over 20 years. I have made all of the mistakes and done all of the research, so that you don't have to.
I believe in balance, not perfection. I believe in habit change, not diets.  I love champagne and hate green smoothies. I also love all things 80's, Kath n Kim, Wonder Woman, my family, friends and my dog Timmy.
You can read my full credentials HERE including some surprising facts for a Personal Trainer.
You can read what others have to say about me HERE
---
---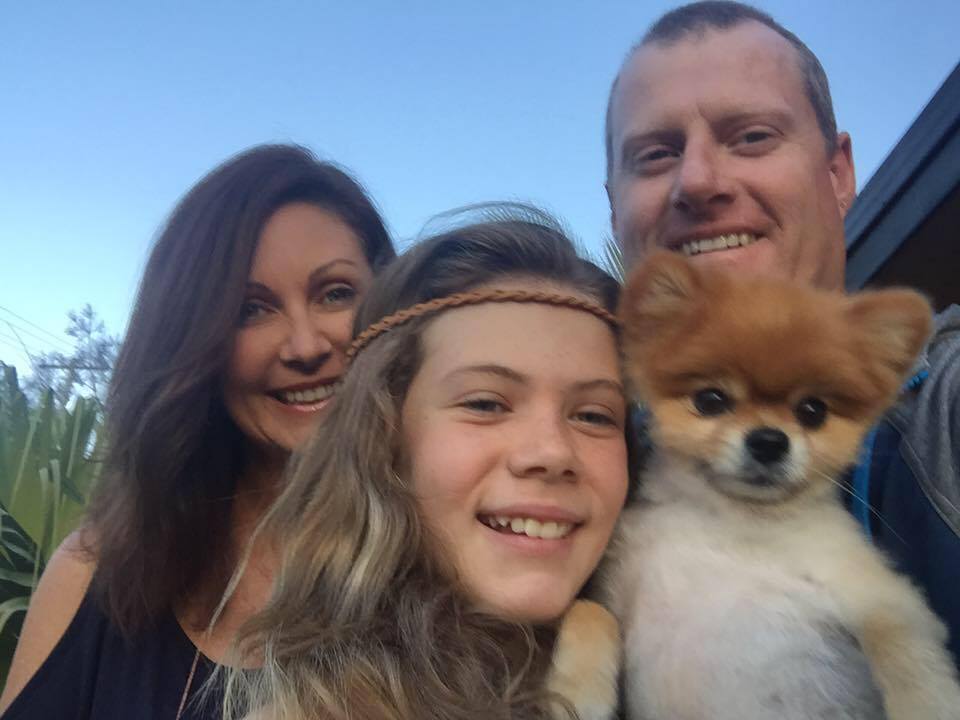 –