Hi there, I'm Chriss.
I have been a Personal Trainer and fat loss coach for more than 20 years. I love nothing more than giving back and sharing what I have learnt over that time with those who are eager to learn, grow and improve.
I am so grateful that you are considering working with me in some way.
I know that you are busy and I promise that I will not waste your valuable time with fluff and nonsense. I have so much I want to share with you and I promise to deliver that information in a clear, simple and useful way, so that you can put the knowledge into practice and starting making fitness and fat loss progress right now.
Below are some ways that I can help you in your fitness and fat loss journey.
---
 1) Free blog posts.
I have 100's of informative and useful blog posts on this site. Posts that answer your common questions and concerns on all things fitness, fat loss and health. You can use the search bar to find the topic you are looking for. However I recommend you start here. 
You can also subscribe HERE to be the very first to receive brand new information every week.
Oh, and I post useful information on my Facebook page daily. I would love to connect with you there.
.
---
2) 15 Weight loss secrets that I wish everyone knew (Cheat sheet)
Value $27. Yours FREE (for a limited time)
[thrive_leads id='2713′]
Weight loss is simple, but not easy. Please make sure you are putting that time and effort into the actions that actually work. Don't waste your time, on details that don't provide results . Or worse still, you may be putting your precious time and energy into actions that will take you further away from your goal, rather than getting you closer to it.
---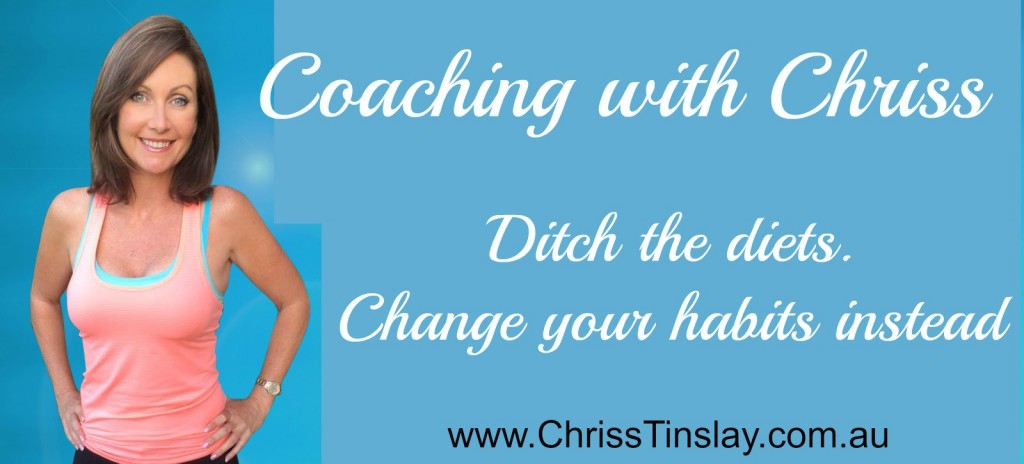 A step by step habit change program where together we make small, sensible changes that will accumulate over time until you have completely transformed your body and life.
No fad diets
No excessive exercise
All food groups allowed
Weekly group video coaching with me included
Learn how to reach a healthy, happy weight and maintain it for LIFE
This is the program for you if you have done more diets and programs than you care to remember.
If you are finally ready to make a slow and sustainable lasting change.  If you want to empower yourself with knowledge, education and sensible steps, instead of searching for the next magic bullet.
---
 .
4) Mindset and Motivation Makeover
Coming soon
Do you know WHAT to do, but you just cant seem to get yourself to do it?
You need a Mindset, Motivation Makeover. A 30 day audio program  to ignite a fire in you, so that you finally DO the things you say you want to do.
Imagine if you actually wanted to eat healthy and exercise.  If you didn't have to force yourself to do it.
I will be the little voice in your ear each day
Getting into your subconscious mind
Changing the old thought patterns and beliefs
Change your thoughts
Change your life
And the best part is the audios will be yours to keep so you can go back and listen any time you need a refresher
COMING SOON
---
 .
Live and Local options. @ Moorebank and Chipping Norton Lakes 
——————-
5) Outdoor Group Personal Training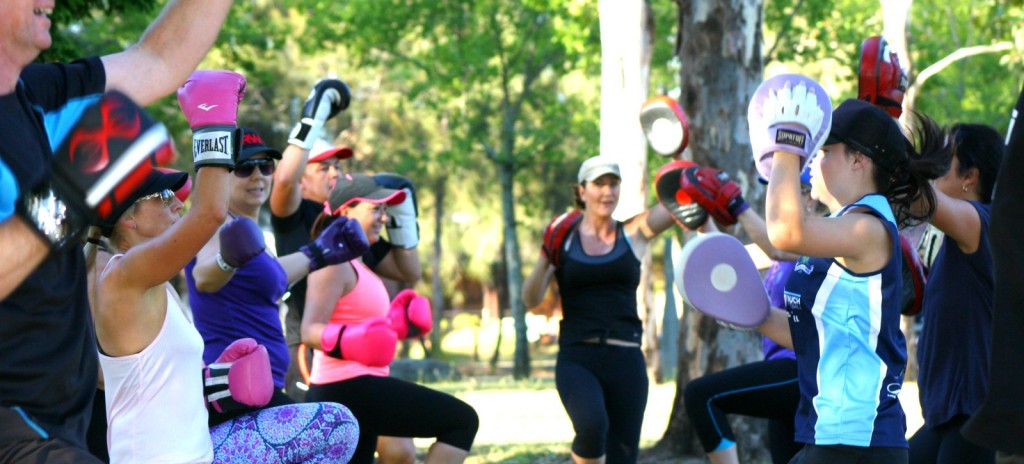 Saturdays 8am at Chipping Norton Lakes
Tuesdays 9.30am at Georges Fair park Moorebank. (school terms only)
Just $10 per session.
Call me on 0408 419 832 to book your first session.
---
 A little bit about me…
I have been a fitness and fat loss coach for over 20 years. I have made all of the mistakes so that you don't have to.
I believe in balance, not perfection. I believe in habit change, not diets.  I love champagne and hate green smoothies. I also love all things 80's, Kath n Kim, Wonder Woman and my dog Timmy.
You can read my full credentials HERE including some surprising facts for a Personal Trainer.
You can read what others have to say about me HERE.
–