As you know, I teach people how to lose weight in a happy and sustainable way. Part of that includes lessons on meal planning.
BUT…
for a while there I wasn't practicing what I preach. I had fallen into the rut that a lot of people fall into.
I dreaded dinner time!
What am I going to cook?
Is my fussy teenage daughter going to eat it?
Is it balanced and healthy?
Is it quick and simple?
So…
I decided to do this post for myself.
Where I walk the talk and do what I get my coaching clients to do.
–

–
The meal planning steps that saved my sanity
First, I sat down with the family and wrote a big long lists of all the meals that we enjoy.
Next I cross of any that are flat out unhealthy.
I makeover the remaining meals so that they are healthy, balanced and filling. So that they follow the Portion Plate guidelines.
We then simply choose 4 or 5 meals at the start of each week. I make enough for leftovers to re-purpose for lunches or other dinners.
**We usually have 1 dinner out per week.
–
Here is my list
(I'm sure I will add to it over time)
My hand-written messy meal list
–
Meals
Lamb cutlets with frozen steamed veg and boiled lower carb potatoes. I use Chobani tzatziki dip for the sauce.

Chobani Tzatziki makes a great accompaniment to lamb

Thai beef salad. ie – steak with Asian packet salad. ( I love packet salads)
Tacos or nachos with hidden grated veg in the mince. Lower fat Greek Yoghurt instead of sour cream
Make your own pizza on pita bread. With a lean protein source and tomatoes, spinach, capsicum, onion, mushroom, olives and any other veg I have lying around. Topped with small amount of lower fat grated cheese. Half pita bread = one serve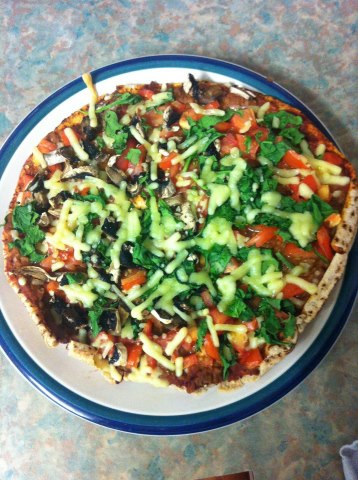 Spaghetti bolognese with grated hidden veg, one handful of pasta and a side salad
Grilled fish + oven baked chips + salad
Cheats baked dinner. BBQ chook, small amount potato and pumpkin, carrots, beans, corn and peas
Garlic prawns and rice with lots of veg included
Salmon, asparagus, steamed green beans and carrots, giant mushroom
Chicken schnitzel with salad. Usually packet kaleslaw. Don't let the thought of kale turn you off, it tastes GREAT.
Rice paper rolls

Click the image for recipe details

Asian lamb pancakes with shredded carrots, cucumber, shallots and a small amount of Hoisin sauce
Chicken, spinach and low fat ricotta pies with side salad or steam veg
Beef, roast pumpkin and haloumi salad with balsamic vinegar dressing
Minute steak sandwiches with beetroot, lettuce, onion, cucumber, small amount BBQ sauce
Mini hamburgers. Mini meatballs from Aldi with mini bread rolls and salad
Sang choy bow. Use the pork mince with the little sachet of seasoning included. Lots of bean sprouts and crunchy cabbage plus any other veg I have in the fridge. Serve with lettuce leaves. Yummo
Smoked salmon, packet Ceasar salad plus boiled egg
Satay chicken skewers with packet salad on wraps
Lean sausages with mash potato and cauliflower, corn on cob, large mushroom
Vegetable frittata to use up any left over veg at the end of the week. This is great to make on a Friday. So easy to grab either hot or cold over the weekend.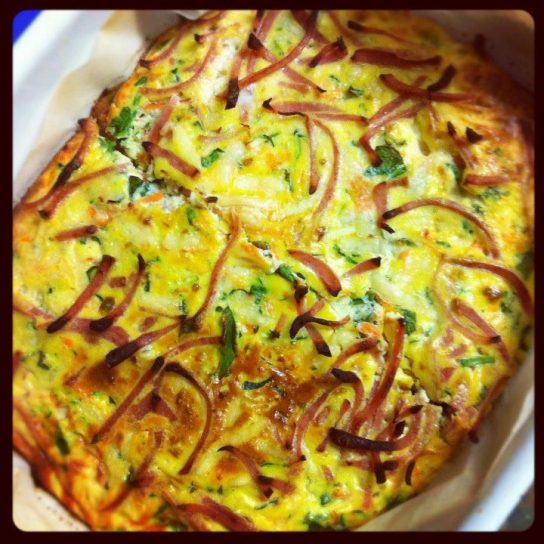 –
Oh and to finish off my list, I usually have some YouFoodz meals on hand too.
I order about 6 or 7 each week. My hubby and I use them for lunches mostly and dinner every now and then. They are healthy, balanced and fresh (not frozen).
You can check them out and get a free meal with your order HERE.
Check out my comprehensive and honest review of Youfoodz HERE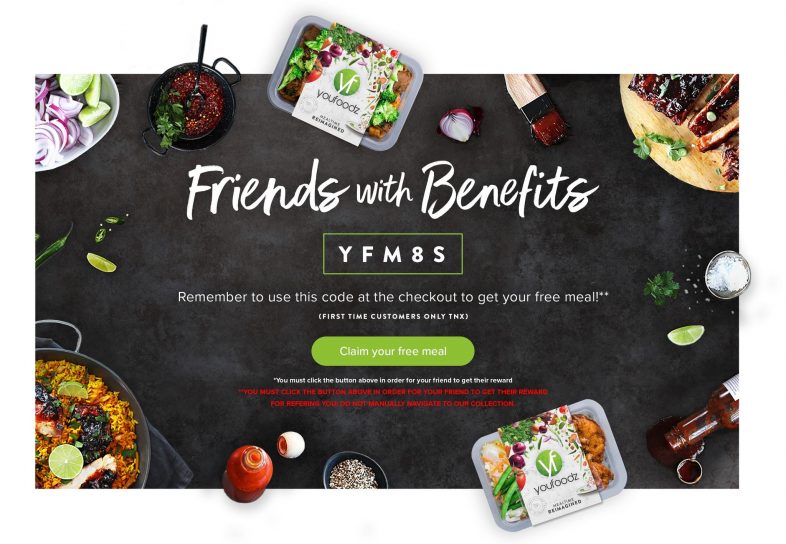 –
That's my list, I would LOVE to hear yours.
Let me know over on my Facebook page. I might even be able to add a couple more.
Doing this has made such a huge difference to my week
Less stress
More enjoyment of meals
Healthier
More cost effective
Less food waste
Holly loves picking the meals each week, she even gets more involved in the cooking
I highly recommend giving it a try.
–
Want more help and coaching with your weight loss goals?
–
Related posts