Hey there, thanks for dropping by.
If you've arrived at this page your'e probably seeking a clearer, calmer life. .

A Mindfulness mentor, a wife, a Mum, and a lover of all things 80's.
I created a life changing coaching course to take you from stressed and anxious, to calm, happy and confident.
I didn't arrive at this work because my mind was zen and positive. I came to this calling because my super busy mind was exhausting. 
Mindfulness tools, lessons and techniques have made me calmer, happier and more confident. I am so passionate about sharing these simple, practical tools with others.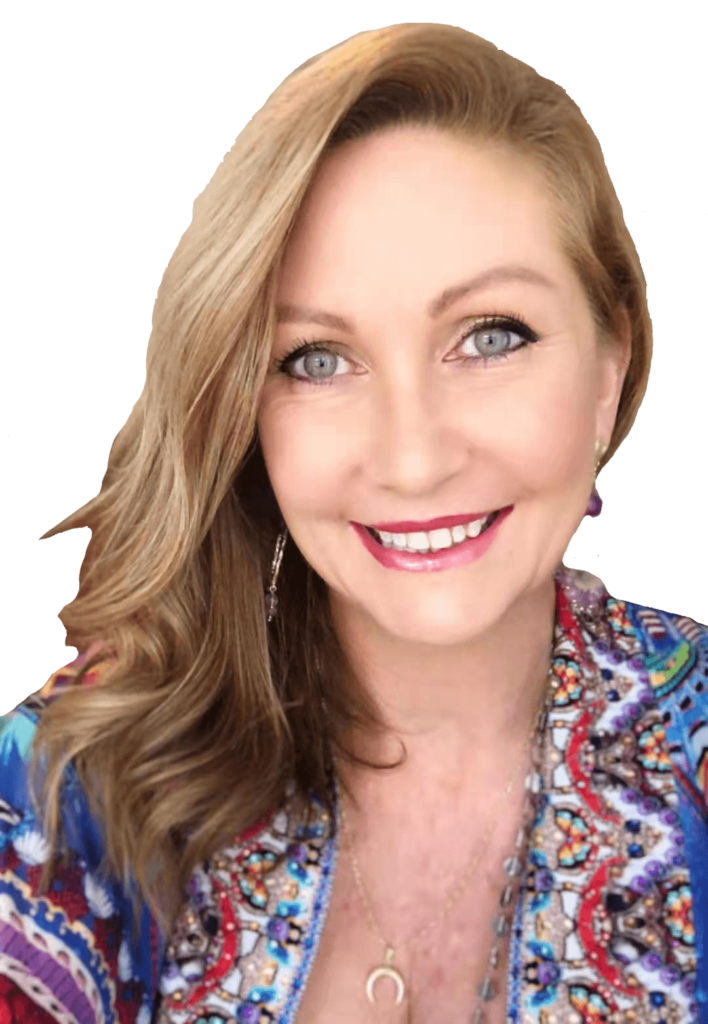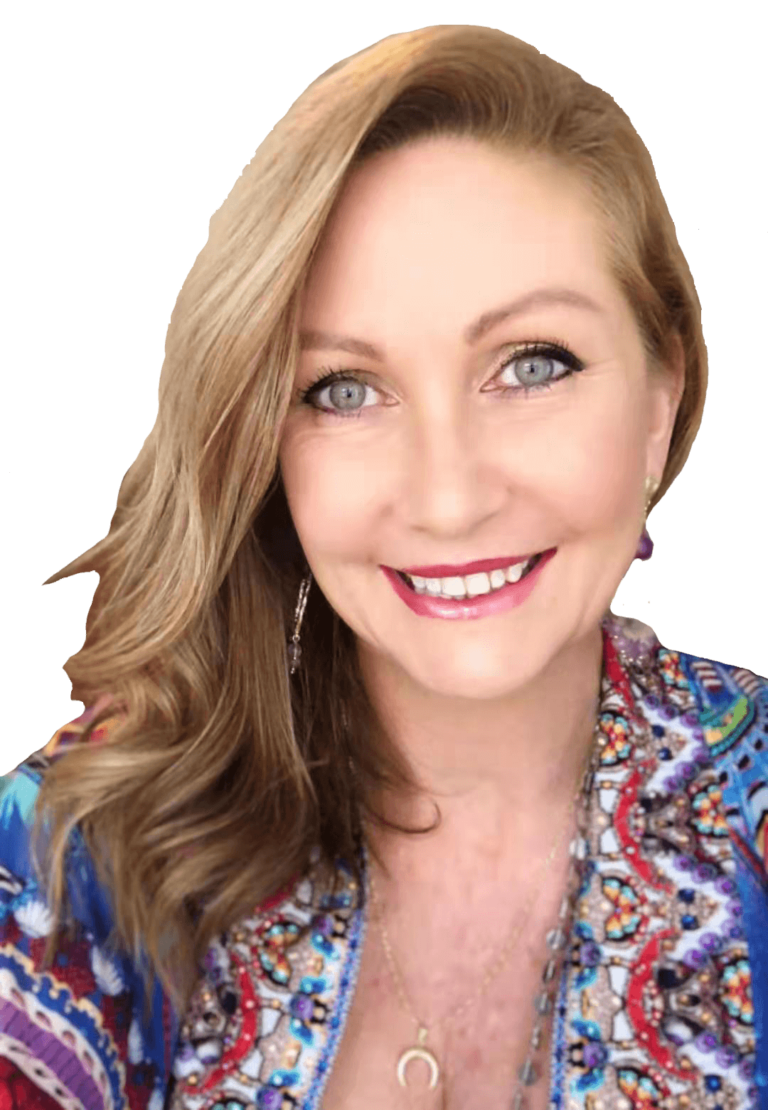 Mindfulness training can transform your life,
like it did mine.
Here is what some of my clients have to say…
"Talk about stepping outside your comfort zone. I would have never had the courage to study my passion and start my own business if I had not found Chriss and her mindfulness classes. The lessons along with the amazing support of the other group members has given me the courage I needed to chase my dreams."
Narelle.
–
I have spent the last 3yrs going the LONG route….just to avoid the tunnel.I avoided all confined spaces including lifts, because I couldn't control the panic. After learning some toolbox tricks from my first session, I was able to put them to good use and be driven through the tunnel as a passenger. By my 4th class, I had successfully driven the tunnel alone, a number of times. 
Sammy.
There are times in life when we all struggle.
Sometimes we need a little help.
Asking for help is a sign of strength.

If you feel you are struggling, I may be able to help you.

- Chriss.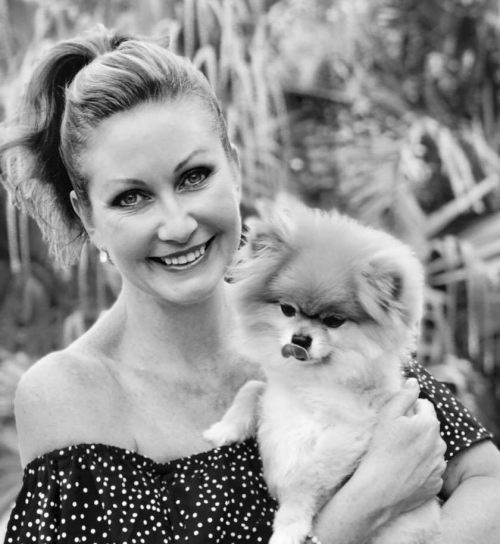 –
Official Bio 
Chriss Tinslay is a fully qualified and experienced Mindfulness coach. She has helped 100's of over-thinkers feel calmer, happier and more confident. Chriss has studied under the renowned Gawler Institute and Russ Harris of the best selling book The Happiness Trap. 
She prides herself on making mindfulness super easy and practical. 
While working with all walks of life including pre-teen girls,  her dream clients are self critical women who are tired of putting themselves last, beating themselves up and self sabotaging their dreams and goals. 
Why? Because she use to be one. 
Chriss believes looking after your mind is just as important (if not more) than looking after your physical fitness and health. She looks forward to the day when mindfulness classes like hers will become just as common as gyms and bootcamps. 
When Chriss is not teaching mindfulness classes, you will find her hanging out with her family and friends, walking her Pomeranian dog Timmy, listening to 80's music or laughing out loud to re-runs of Kath n Kim. 
Experience a free mindfulness training with Chriss HERE – Feel Better Now.