Shell Cove Mindfulness Coaching. 
Let's work together to tame that exhausting and busy mind of yours. 
So you can finally have the mental energy to live your BEST LIFE. 
 —
Non-stop mind chatter is exhausting.
I've been there. My never ending thoughts were off the charts. Most of them negative and filled with worry.  It's not a nice way to live. 
I had "practiced" over-thinking for so long.
I thought "it was just the way I was" and nothing could be done about it. 
I have good news. I trained my brain to become happier, quieter and more positive, with proven mindfulness tools and techniques.
 I can teach you too.
It's just like learning any other skill, it takes time, perseverance and practice, but it can happen. 
Learning the tools, skills and techniques of MINDFULNESS can and will change your mind (and life).
Hi there, I'm Chriss Tinslay,
A Mindfulness mentor, a wife, a Mum, and a lover of all things 80's.
I teach my students how to reduce stress, anxiety, worry and over-thinking, so that they can live the wonderful life they deserve.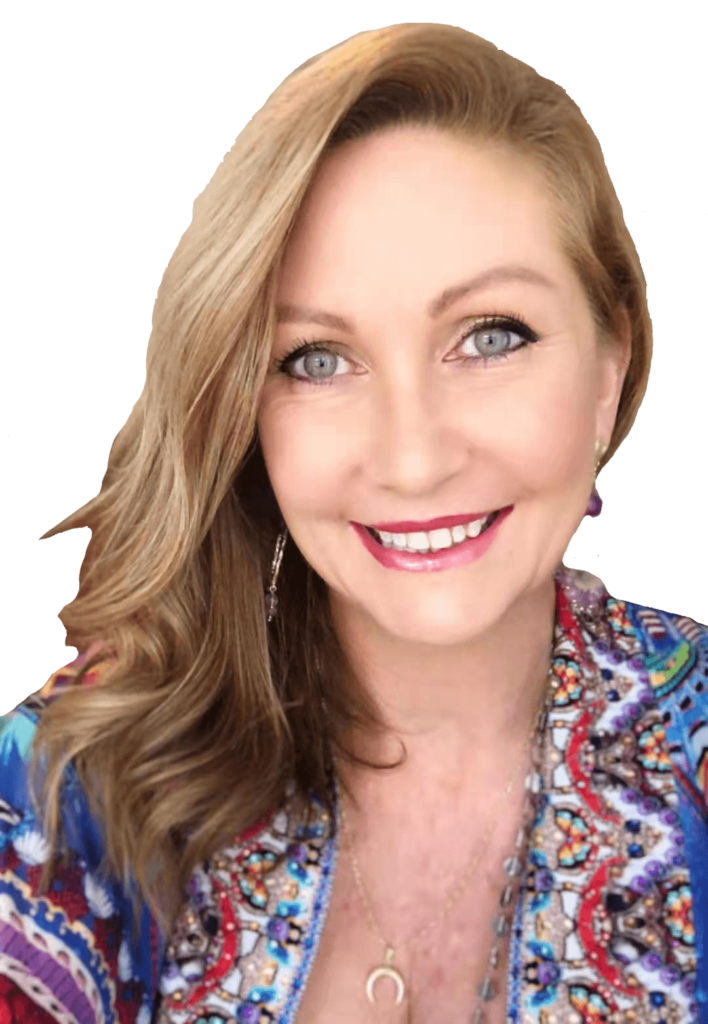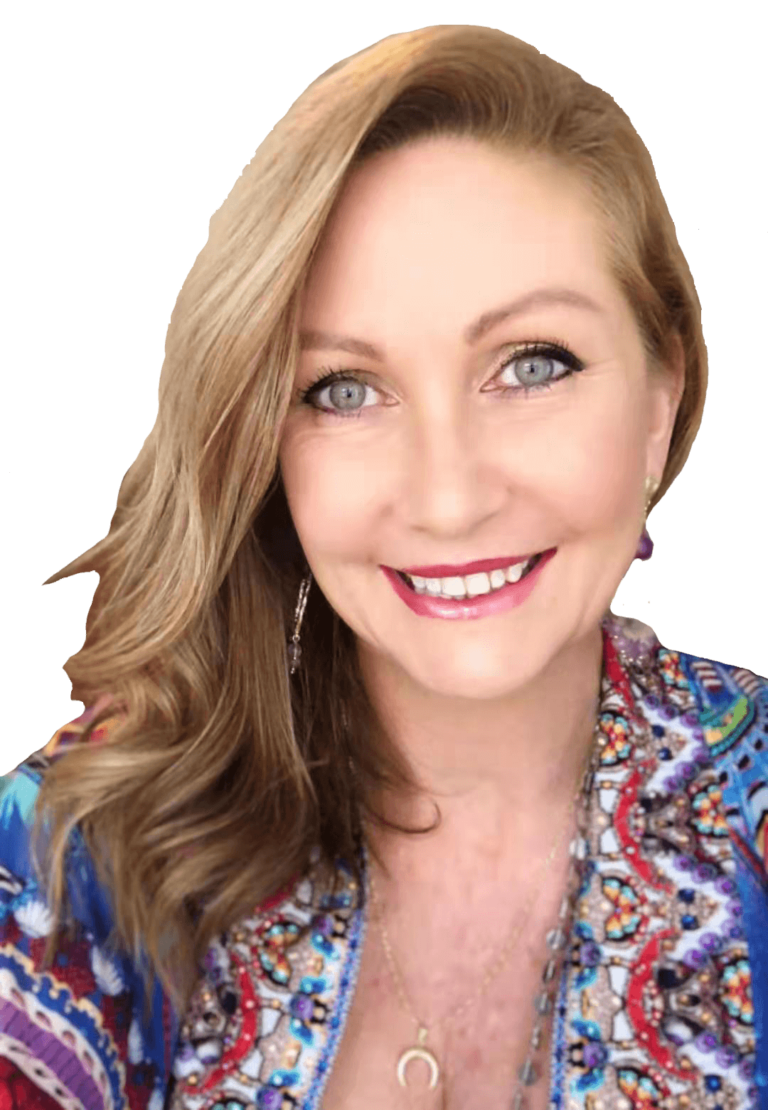 5 weeks to a quieter mind is a coaching course that will take you from stressed and anxious, to calmer, happier and more confident. 
Studies show, after regular mindfulness practice, the parts of the brain responsible for 

positive

 aspects physically grow. 
**Just like doing biceps curls for your brain.
AND
The parts of the brain 

responsible

 for stress and anxiety shrinks. 
** View the below video to learn a little more about mindfulness.
What can you expect to achieve by completing the course?
You will feel happier, more at peace, calmer and have more energy.

You will be better equipped to handle the stresses in your everyday life.

You won't be exhausted from your excessive thinking. You will learn how to detach from your negative thoughts and feelings, knowing those things are separate to you, NOT YOU.

You will feel more connected to yourself and others.
3rd Sept – Week 1 – Calm and quieten your mind + Create space from your own thoughts
10th Sept – Week 2 – Calm down and regulate your nervous system 
17th Sept – Week off – refresher lesson will be posted inside the closed FB group 
24th Sept – Week 3 – Mindfulness for motivation and action taking
1st Oct – Week 4 – Tools for your toolbox regarding anxiety, stress, overthinking and calm 
8th Oct – Week 5 – Practicing feeling good on purpose + putting it all together so you can continue long term
Ready to start?





Call now for a phone consultation
0408 419 832

"Thank you so much for the lessons, the kindness and the support during the last few weeks. I am forever changed and grateful.
Love and light."
Nicole
"I really can't thank you enough.  I would encourage anyone who's had enough of the constant chatter in their head to give this a try.
I am bursting with gratitude."
Sammy
"I don't know where I'd be without those weekly classes. It was like I let myself fall apart each week, so I could be put back together. I feel whole again. Thank you so much." 
Jen
Frequently Asked Questions
A personal message from Chriss …
When I started these small group mindfulness classes, I thought the lessons, tools and techniques would be the game changer… They're great, don't get me wrong.
But the life changing aspect of the classes is absolutely the sense of community, connection, support and bonding between participants.
It's my honour to be a part of it.
These classes go way beyond your regular friendly catch up.  We go deep. We feel safe to be vulnerable and share… without judgement or consequences. Everything shared is 100% confidential.
Your messiness is welcome.  Your sadness, your joy, your frustration, your laughter, your tears.
It's all welcome here. 
About Chriss Tinslay – your mindfulness mentor.. 
Chriss Tinslay is a fully qualified and experienced Mindfulness coach. She has helped 100's of over-thinkers feel calmer, happier and more confident. Chriss has studied under the renowned Gawler Institute and Russ Harris of the best selling book The Happiness Trap. 
Chriss prides herself on making mindfulness super easy and practical. 
While working with all walks of life including pre-teen girls,  her ideal clients are self critical women who are tired of putting themselves last, beating themselves up and self sabotaging their dreams and goals.  Why? Because she use to be one. 
Chriss believes looking after your mind is just as important (if not more) than looking after your physical fitness and health. She looks forward to the day when mindfulness classes like hers will become just as common as gyms and bootcamps. 
When Chriss is not teaching mindfulness classes, you will find her hanging out with her family and friends, walking her Pomeranian dog Timmy, listening to 80's music or laughing out loud to re-runs of Kath n Kim. 
—
Mindfulness teaches you how to quieten your noisy (annoying) brain chatter
So you can finally hear the deep wisdom of your soul.
xxx
There are times in life when we all struggle. This small group coaching course can provide you with the help and support you need.