**
Calling all self critical, over-thinking women…
Let's work together to calm down that exhausting and busy mind of yours. So you can finally have the mental energy to live your BEST LIFE.
—
Have you ever wished you had an OFF switch for your mind?
Or maybe a volume switch where you can dial down the negative and exhausting mental chatter.

How nice would that be?
Learning the tools, skills and techniques of MINDFULNESS have been life changing for myself and my clients.
Teaching them how to feel calmer, happier and more positive
Hi there, I'm Chriss Tinslay,
A Mindfulness mentor, a wife, a Mum, and a lover of all things 80's.
I teach my students how to reduce stress, anxiety, worry and over-thinking, so that they can live the wonderful life they deserve.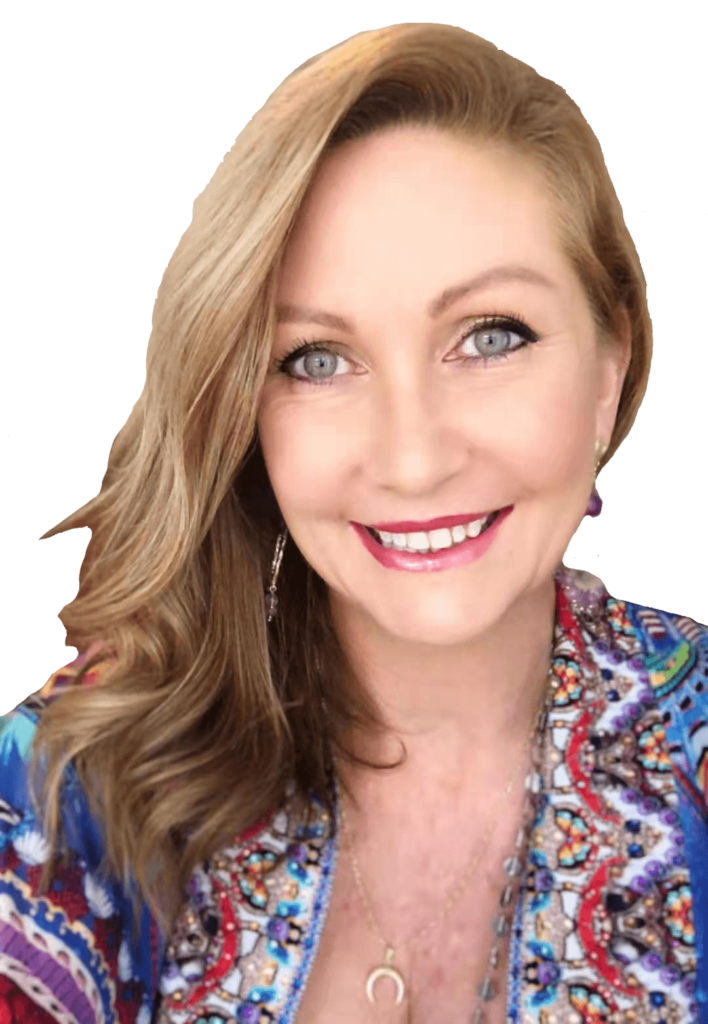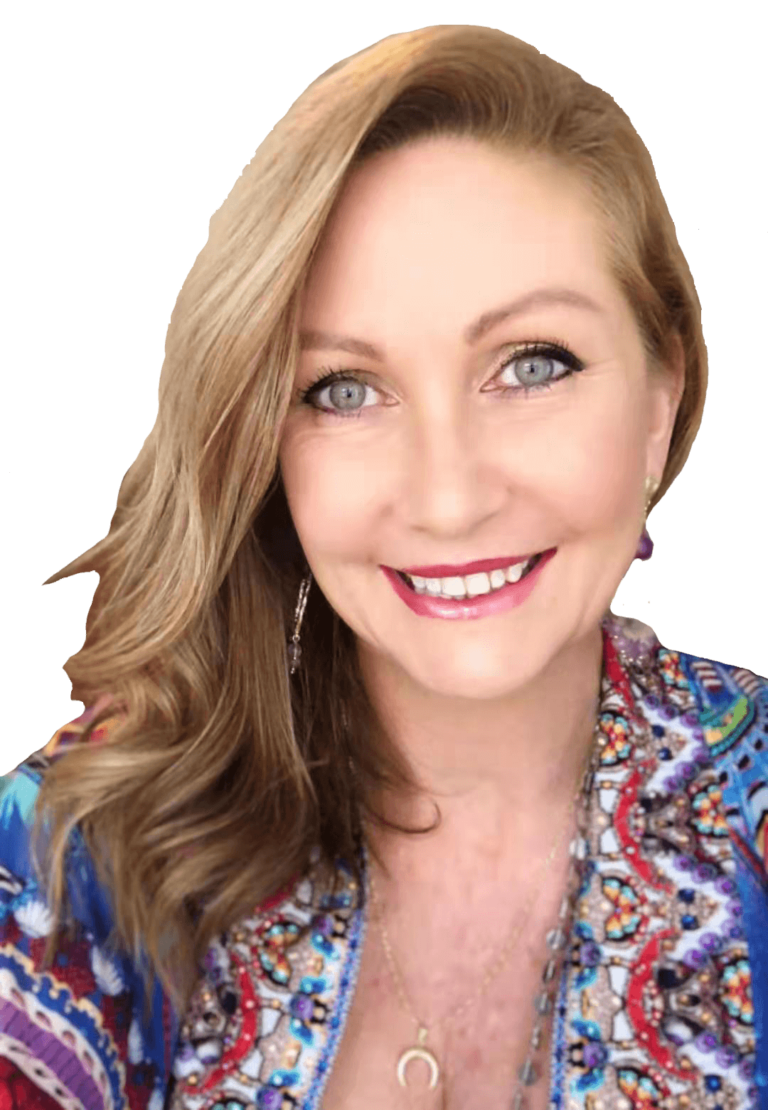 Studies show that after 8 weeks of regular mindfulness practice, the parts of the brain responsible for positive aspects physically grow.
AND ... the amygdala responsible for stress, shrinks.
This is something I have witnessed over and over again with my mindfulness coaching clients.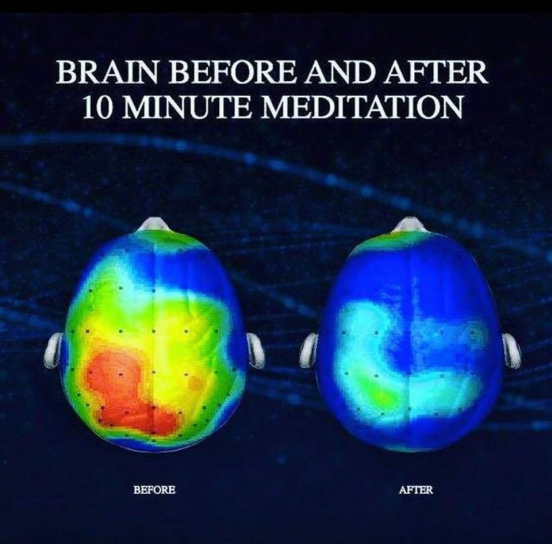 The evidence is so strong now that mindfulness is being used by celebrities, top athletes and CEO's.
What can you expect to achieve by completing the course?
You will feel more at peace, calmer and have more energy.

You will be better equipped to handle the stresses in your everyday life.

You won't be exhausted from your excessive thinking. You will learn how to detach from your negative thoughts and feelings, knowing those things are separate to you, NOT YOU.

You will feel connected and supported by the other mindfulness members.
You don't accidentally get physically strong, fit and flexible.
It takes consistent work and practice. Even just to MAINTAIN physical fitness, you need to exercise regularly.
It's the SAME THING with mental health.
You don't accidentally get mentally fit, healthy, strong and flexible. It takes consistent care and practice. Left unattended our minds can veer towards stress, anxiety and over thinking.
This course is based on 3 modalities...
Mindfulness, Meditation and Acceptance Commitment Therapy.
Learn how to be in and enjoy the present moment.
How to observe your thoughts but not identify or get caught up in them
and how to manage an over-thinking mind.
What could be better than starting your weekend in a beautiful supportive setting with other gorgeous souls on a similar journey?

Learning how to care for and manage the one precious mind that you have.
Go from MIND FULL to MINDFUL.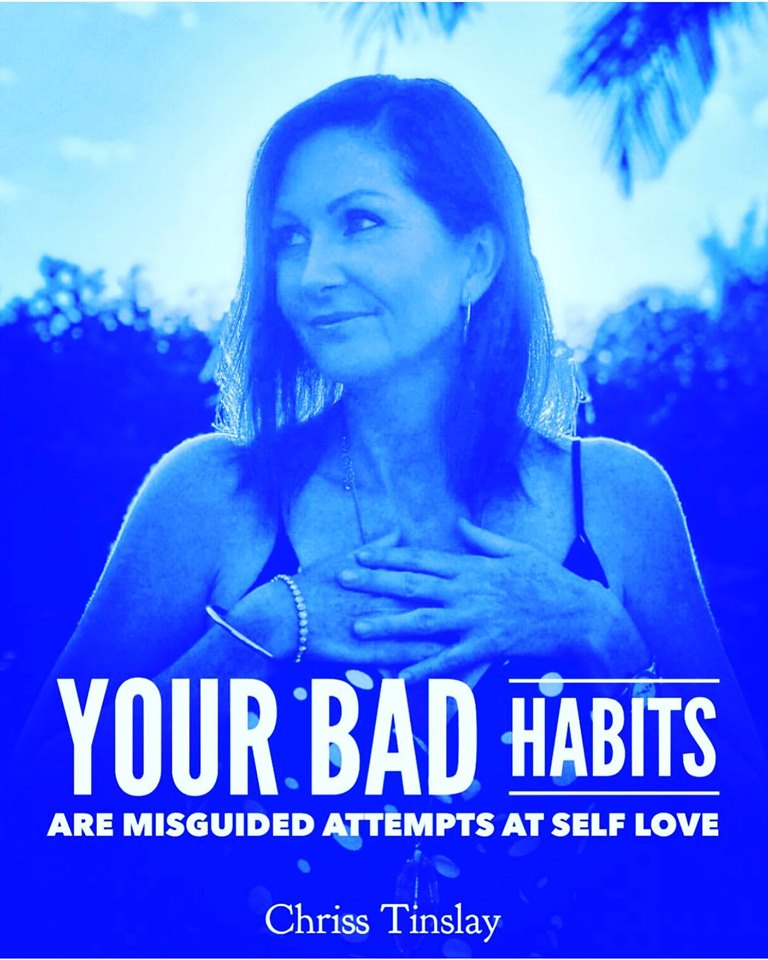 Mindfulness coaching will change your life from the inside out.
***
I can't wait to share these life changing mindfulness lessons with you.

Go from MIND FULL to MINDFUL

- Chriss.
"Thank you so much for the lessons, the kindness and the support during the last 8 weeks. I am forever changed and grateful.
Love and light."
Nicole
"I really can't thank you enough.  I would encourage anyone who's had enough of the constant chatter in their head to give this a try.
I am bursting with gratitude."
Sammy
About Chriss – your mindfulness mentor.. 
Chriss Tinslay is a fully qualified and experienced Mindfulness coach. She has helped 100's of over-thinkers feel calmer, happier and more confident. Chriss has studied under the renowned Gawler Institute and Russ Harris of the best selling book The Happiness Trap. 
She is the creator of the wildly successful program Mindfulness for Over-thinkers – 8 weeks to go from Mind FULL to Mindful and  prides herself on making mindfulness super easy and practical. 
While working with all walks of life including pre-teen girls,  her dream clients are self critical women who are tired of putting themselves last, beating themselves up and self sabotaging their dreams and goals. 
Why? Because she use to be one. 
Chriss believes looking after your mind is just as important (if not more) than looking after your physical fitness and health. She looks forward to the day when mindfulness classes like hers will become just as common as gyms and bootcamps. 
When Chriss is not teaching mindfulness classes, you will find her hanging out with her family and friends, walking her Pomeranian dog Timmy, listening to 80's music or laughing out loud to re-runs of Kath n Kim. 
—