A morning of Mindfulness
November 20 @ 10:30 am

-

12:30 pm

$44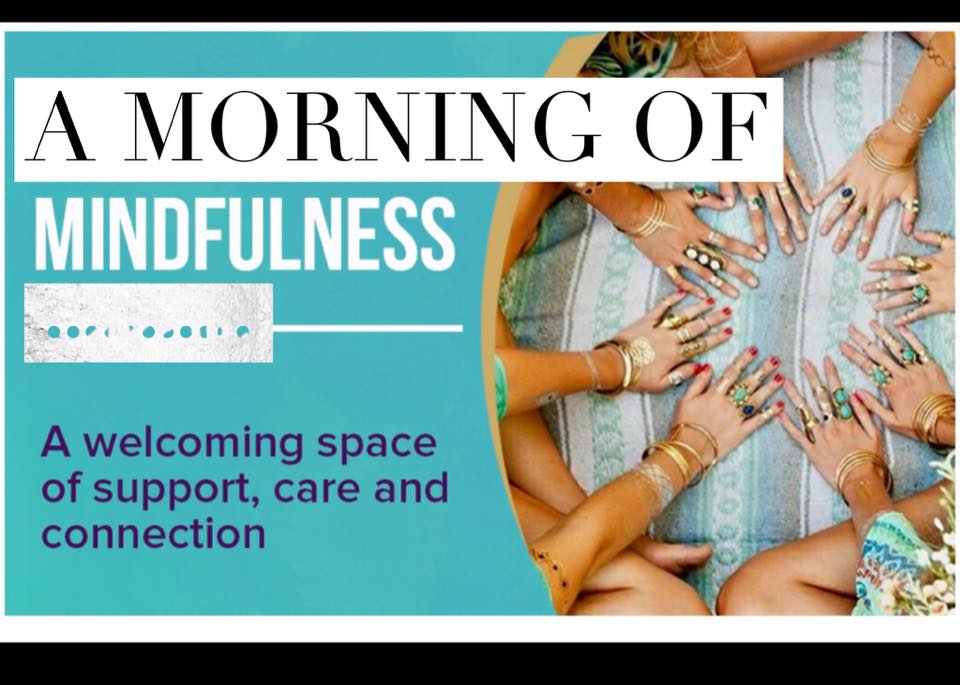 Join Mindfulness Mentor Chriss Tinslay for a morning of mindfulness, self care and connection.
Participate from the comfort of your own home, in this calming, inspirational morning while connecting with others, learning mindfulness tools and techniques and filling your self-care tank for the week ahead.
Set aside 90 minutes where you won't be disturbed, light a beautiful candle and pour yourself your favourite cuppa. Feel free to attend in your PJ's if you feel so inclined.
Benefits…
You will feel a sense of calm, more at peace and have more energy. You will be better equipped to handle the stresses in your everyday life. You won't be exhausted from your excessive thinking. You will learn how to detach from your negative thoughts and feelings, knowing those things are separate to you, NOT YOU.
You will feel connected and supported by the other circle members.
Details..
Saturday 20th November 2021
10.30am – 12.30
Cost – $44
RSVP – Chriss@ChrissTinslay.com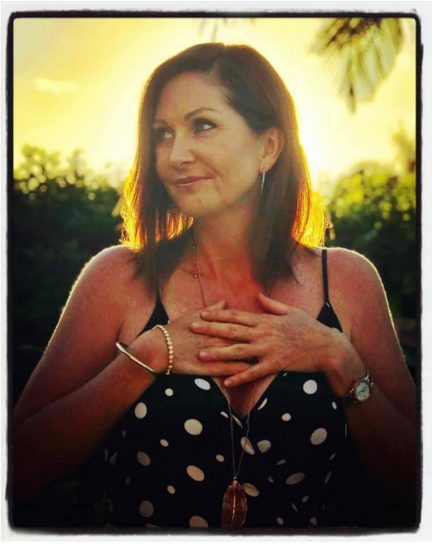 About your host …
Chriss Tinslay is a qualified and experienced Mindfulness coach. She has helped 100's of over-thinkers feel calmer, happier and more confident. Chriss has studied under the renowned Gawler Institute and Russ Harris of the best selling book The Happiness Trap.
She is the creator of the wildly successful program Mindfulness for Over-thinkers – 8 weeks to go from Mind FULL to Mindful and prides herself on making mindfulness super easy and practical.
While working with all walks of life including pre-teen girls, most of Chriss' clients are self critical women who are tired of putting themselves last and beating themselves up. Chriss knows the self critical women oh so well. She use to be one.
When she is not teaching mindfulness classes, you will find her hanging out with her family and friends, walking her Pomeranian dog Timmy, listening to 80's music or laughing out loud to re-runs of Kath n Kim.
Experience a free MOOD-BOOST meditation with Chriss HERE – Feel Better Now.
***