Mindfulness for Healthy Habits
August 28 @ 10:00 am

-

12:00 pm

$43
I am so excited to invite you to the Mindfulness for Healthy Habits workshop.
Together we will delve into tools, techniques and lessons to help you finally stick to the healthy plans you set for yourself.
Let's face it, you probably already know what healthy habits you want to change. You know you should move more, eat less highly processed foods, scroll less, sleep better and possibly meditate every now and then.
But for some reason, you just can't seem to get yourself to follow through on those plans.
Introducing…
MINDFULNESS FOR HEALTHY HABITS
Brain based skills to help you follow through on the healthy plans you set for yourself.
–
Find out the WHAT, WHY and HOW of …
(un)motivation
urges
procrastination
self sabotage
self soothing
and so much more.
Benefits…
You will leave the session knowing why you self sabotage and how to change it




You will have a realistic plan on how to change ONE healthy habit going forward (you can rinse and repeat for other habits)



You will learn tools and techniques for how to manage the inner voice inside your head
You will learn how to diffuse and detach from your negative thoughts and feelings.
Details..
Sunday 28th August
10am – 12pm (Sydney Australia timezone)
Cost – $43
Shellharbour Civic Centre
Receive a free journal and pen as my gift to you
IMPORTANT
This workshop is not about strict rules and regulations, its not about losing Xkgs in X weeks (in fact I discourage weigh-ins), it's definitely not about "just do it", all or nothing thinking or wanting to "fix" yourself because you think there's something wrong with you.
This workshop is about loving and caring for yourself because you are already awesome.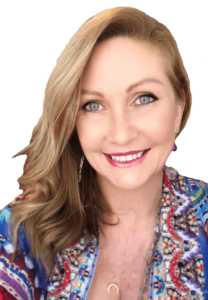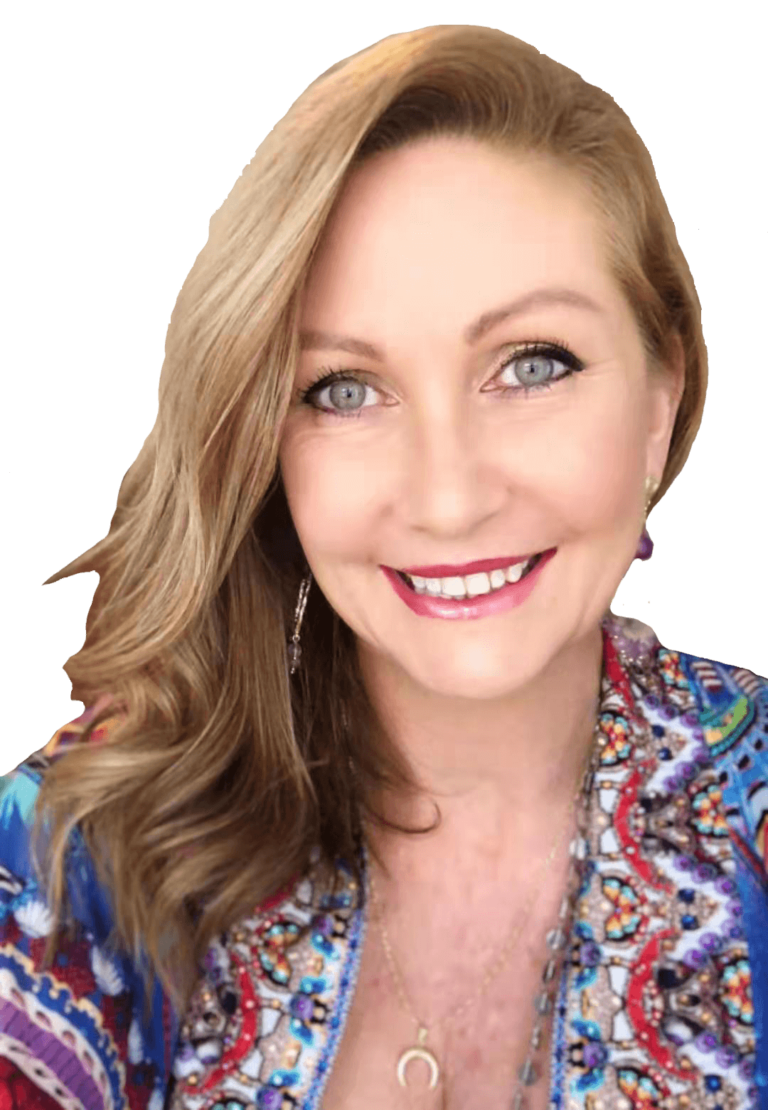 About your host …
Chriss Tinslay is a qualified and experienced Mindfulness coach. She has helped 100's of self critical women improve their healthy habit goals. Chriss previously worked in the health and fitness industry for 20+ years. Chriss has studied under the renowned Gawler Institute and Russ Harris of the best selling book The Happiness Trap.
She prides herself on making mindfulness super easy and practical.
When she is not teaching mindfulness classes, you will find her hanging out with her family and friends, walking her Pomeranian dog Timmy, listening to 80's music or laughing out loud to re-runs of Kath n Kim.
**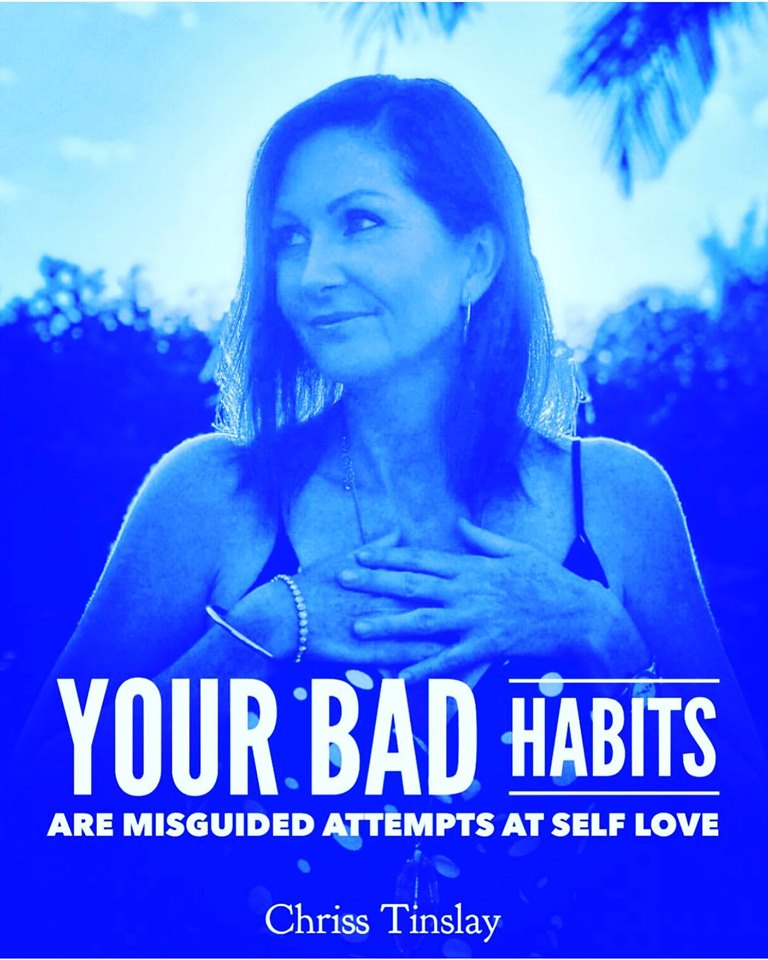 Stop trying to "fix" yourself,
Start caring for yourself instead.