Have you ever wished you had an OFF switch for your mind?

Or at least a volume switch to turn down the negative and exhausting mental chatter ?
How nice would that be?

Learning the skills, tools and techniques of mindfulness can help you achieve a calmer, happier and more confident mind.
I would love to invite you to join us in the next 8 week online Mindfulness coaching term.

A weekly mindfulness circle to deeply connect back in with yourself and others. To learn the skills of mindfulness so you can stop over thinking.

A sacred, welcoming space to be heard, seen and supported without judgement.
Mindfulness training is like a fitness session for your mind.
– What could be better than starting your weekend in a beautiful, supportive setting, with other gorgeous souls on a similar journey?
– A time and place where you can laugh, cry, share, relax, care, meditate and connect. Fill your self-care tank, ready for the week ahead.

- By the end of this course, you will feel more at peace, calmer and have more energy. You will be better equiped to handle the stresses in your everyday life. You won't be exhausted from the constant and draining negative over-thinking.

**
– When – Saturdays 9am – 10.15am.
– Where – Online (your place, in your PJ's if you like)
– Why – To fill your self-care tank for the week, connect with like-minded people + learn loads of practical mindfulness techniques you can use anytime
-Cost – $249 for 8 week term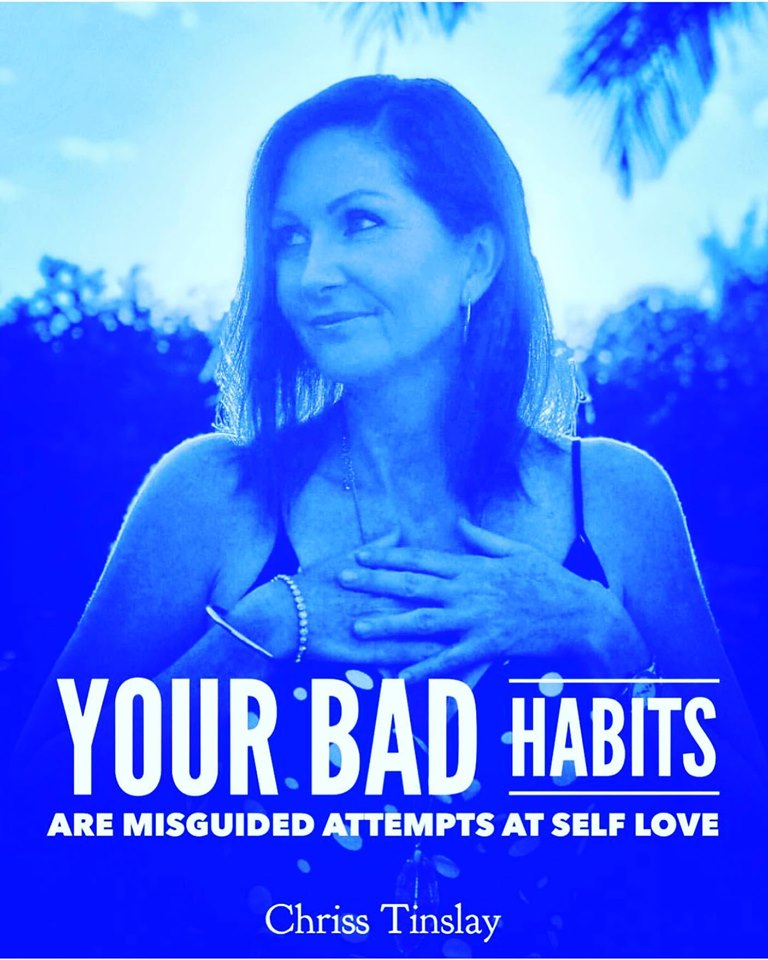 Great question.
First of all, I am completely passionate and obsessed with this work and helping others to get out of their head and into their life.
I was once an anxious over-thinker. My mess became my message when I finally got fed up with it all and dedicated myself to mastering my mind.
I immersed myself in the study of mindfulness and went on to become a fully qualified mindfulness and meditation coach with the Gawler Foundation. I have studied Acceptance Commitment Therapy with the renowned Russ Harris. I use all of these modalities on myself and my clients EVERY DAY, because they are so life changing.
I have taught many others just like you on how to go from anxious and stressed to calm and confident.
If they can do it. If I can do it. YOU CAN TOO.
I feel your pain. I care about you. I have been where you are.
I know how to get you out of this,
I've done it myself and I've helped 100′ of others too.
Now I want to share these teachings with you so you can live your best life.
Free from all the life draining mental chatter.
A way towards a calm and peaceful mind.

Scientists have shown that after 8 weeks of regular mindfulness practice, the parts of the brain responsible for positive aspects, can physically grow.
The Amygdala responsible for the flight or fight response (stress and anxiety) shrinks.
The scientific evidence is so strong now that mindfulness is being used by top sports people, celebrities and corporate leaders.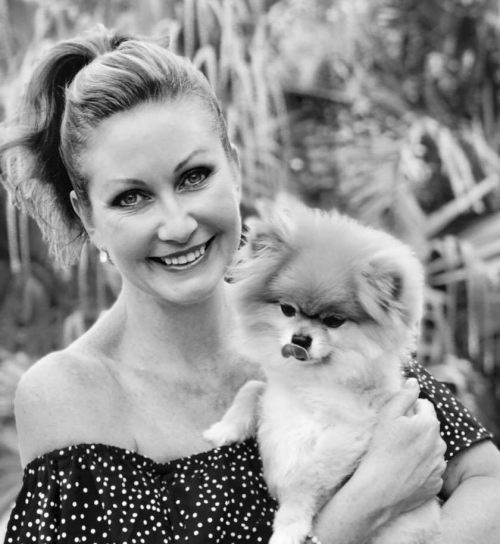 Step 1. Click the red button below to sign up
Step 2. Attend your first mindfulness session to experience the
benefits for yourself
Step 3. Achieve a calmer, happier and more confident mind.
Thank you so much for the kindness, many lessons and encouragement during the last 8 weeks. I am forever grateful. Love and light."
-Nicole
" I really can't thank you enough. I would encourage anyone who has had enough of the constant chatter in their heads to give this a try. I am bursting with gratitude."
– Sammy
Life is too short to spend it at war with yourself. 
Learn the tools, tips and techniques of mindfulness to become calmer, happier and more confident.