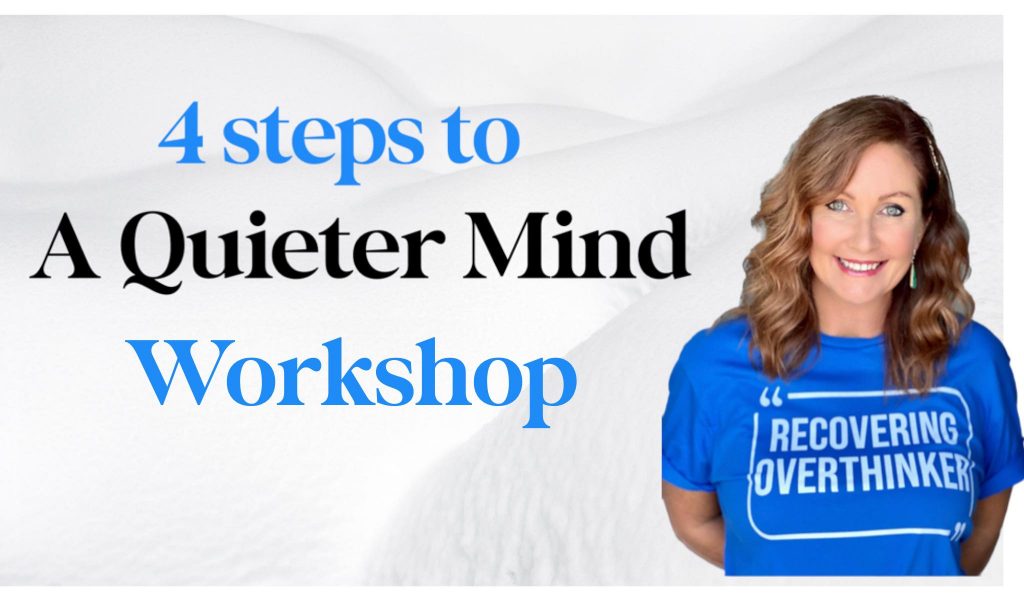 ONLINE - Join from the comfort of your own home


You spend most of your life in your head,
make sure it's a nice place to be.
Mindfulness Mentor Chriss Tinslay will teach you her proven 4 step method to stop over thinking and create a calmer, happier mind.
You will leave calm, inspired and ready to making lasting and transformative changes.
Chriss will also take you through some powerful mindfulness exercises, and you will end the workshop with a guided visulisation meditation to remind your brain how to feel calm, relaxed and positve. 
There will also be a 30 minute Q&A where you can ask Chriss your burning questions for specific situations you may want guidance on.
DURATION: 2 Hrs
The live workshop will be held inside a closed and private Facebook group.
Coming soon – March 2023