Feel happier, calmer & more confident..
With mindfulness training
Even if you think you can't turn off your busy mind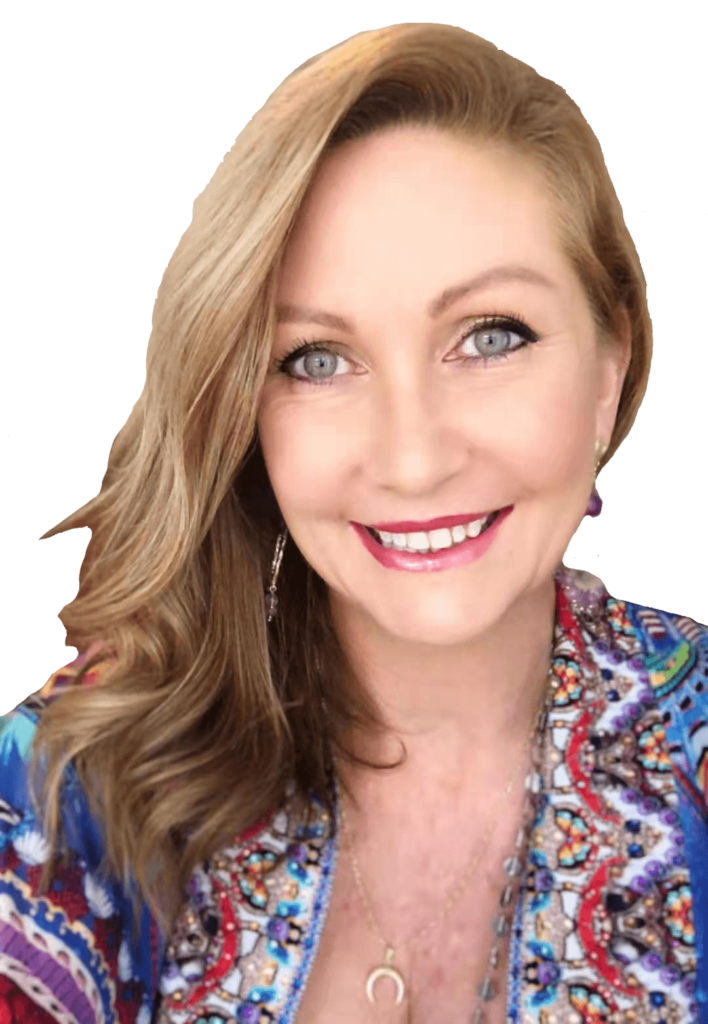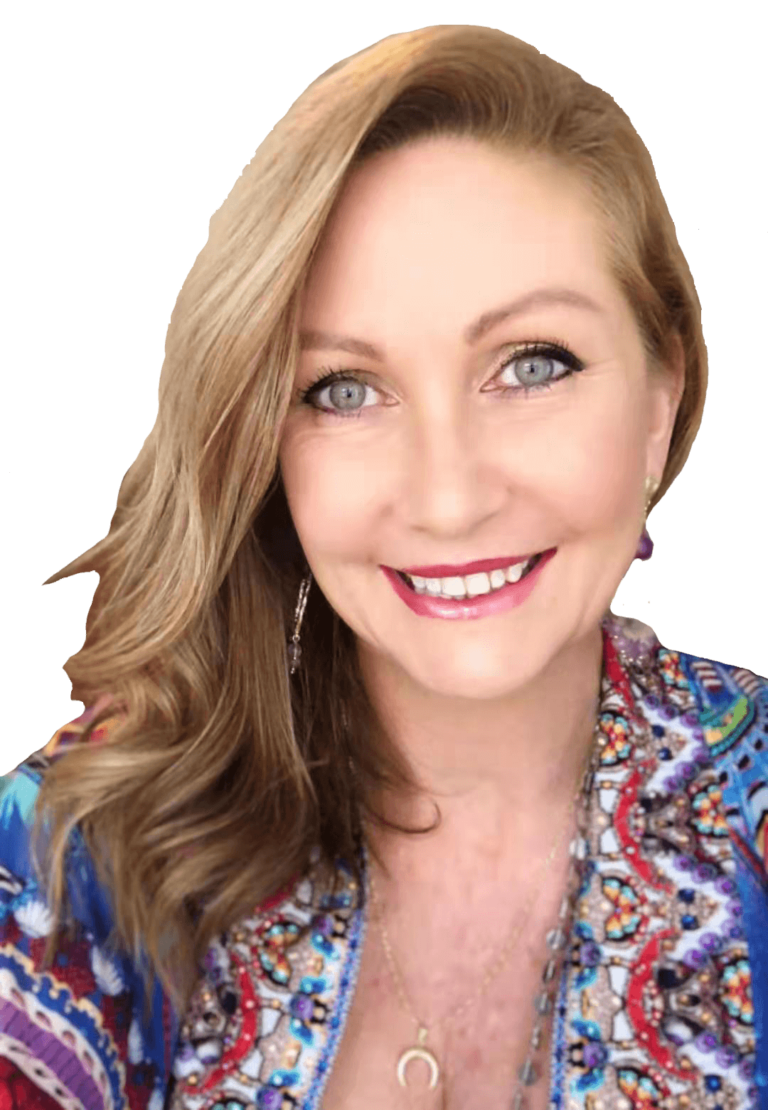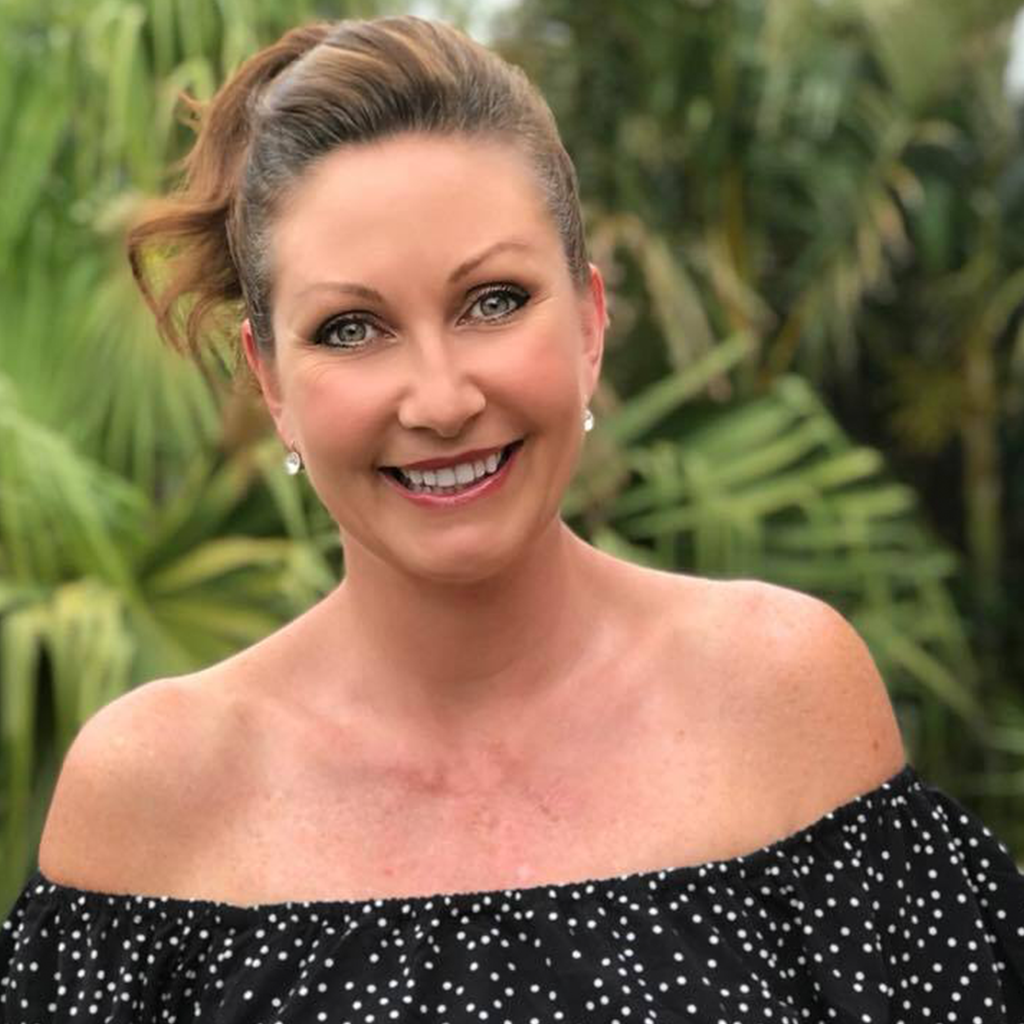 I want to help you achieve a calm, clear, confident mind, so you have the mental energy to live your best life and finally achieve your goals.
No need to meditate for hours each day or move to a mountain top.
I will teach you easy, practical, simple mindfulness tools and techniques that work to calm your over-thinking mind.
The mind is a wonderful servant
but a terrible master.
Free Mindfulness training - Feel Better Now
Plus I'll send you weekly articles and tips to keep you motivated.
Chriss Tinslay - Mindfulness Mentor
"I can't tell you how much this group has meant to me. I've learnt so much, come so far and I'm so incredibly grateful for this life changing opportunity. I am still a work in progress but the skills and tools I have learnt here are such invaluable learning and I appreciate each and everyone of you for sharing yourselves and your lives with me.
Chriss, I am forever grateful to you for doing all the work to bring this course to life and for the huge impact that you and what you have taught me has had on me."
Janene xxx
—